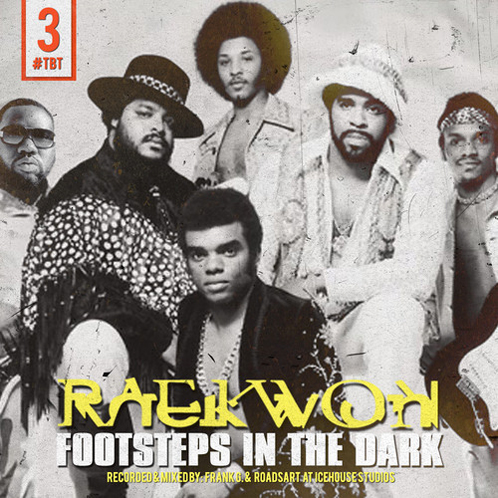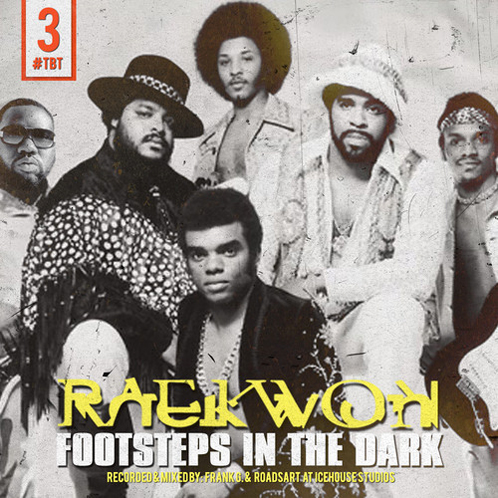 The Chef's been staying this year. In addition to prepping his upcoming sixth studio album, Fly International Luxurious Art, which is scheduled to drop September 16 via Ice H2O and EMI, Raekwon's been putting out music non-stop as well as jumping on features for the likes of DJ Kay Slay, Maino, Schoolboy Q and Freddie Gibbs.
For Rae's latest offering, the Wu-Tang swordsman drops bars over the classic Isley Brothers joint "Footsteps in the Dark."
The legendary instrumental was sampled most famously in Ice Cube's 1992 classic hit "It Was a Good Day" – one of the greatest hip-hop singles of all time.
https://soundcloud.com/iceh2orecords/raekwon-footsteps-in-the-dark-tbt3