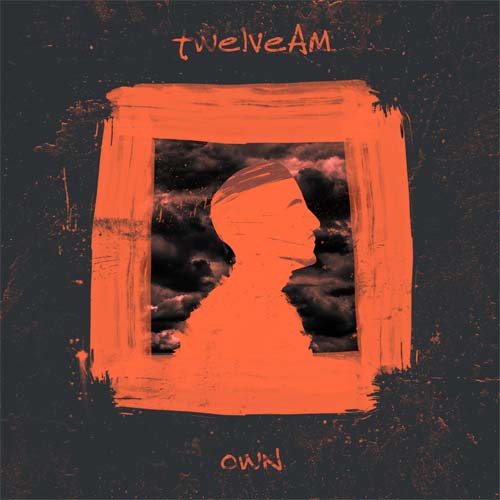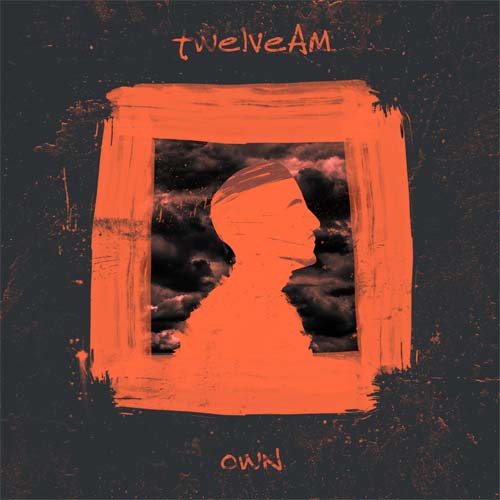 Melbourne based hip hop artist TwelveAM is set to release his debut EP 'Own' this Sunday 23rd of October. 'Own' will include eight smooth tracks that will push the boundaries of the next generation of hip-hop in Australia with his unique sound and flow.
This debut EP features a solid lineup of up-coming producers that have worked with the likes of major hip-hop names such as, A$AP Ferg, Lil Wayne, and Snoop Dogg.
'Own' is TwelveAMs debut EP, its entirey composed by Twelve himself, level of production paired with his melodic brash delivery, is promising to shake the the world stage whilst maintaining the integrity of a homegrown Australian artist.
web: www.twelveams.com
Insta: @twlvam
FB: https://www.facebook.com/twelveAMinns/