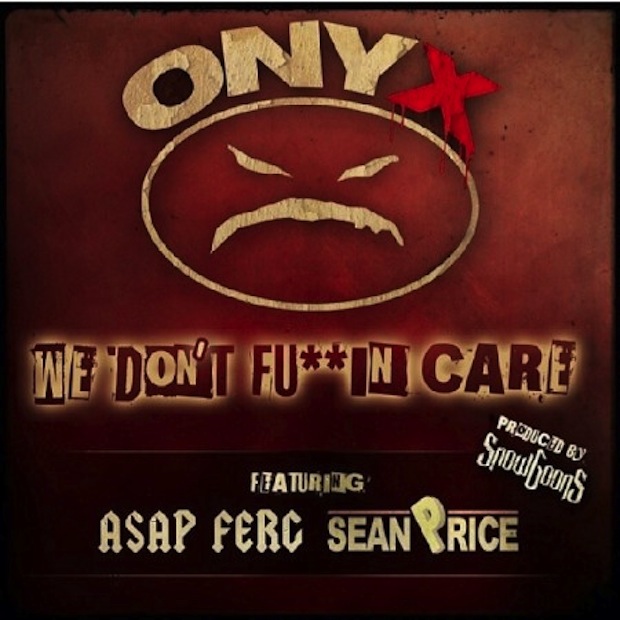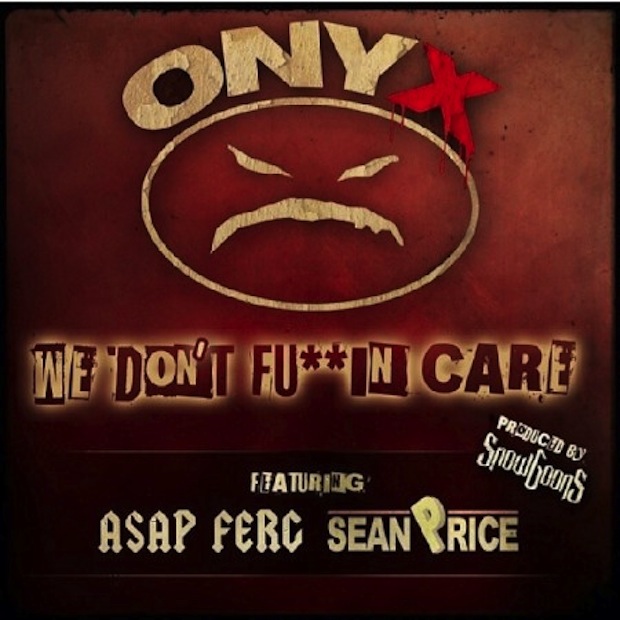 Onyx always keeping it grimy. With the release of their latest album, Wakedafucup, coming up next month, Sticky Fingaz and Fredro Starr have dropped a new track – "We Don't Fuckin Care."
Produced by German hip-hop group, Snowgoons, and featuring A$AP Ferg and Sean Price on the verses, "We Don't Fuckin Care" keeps it close to that '93 Onyx shit when they were fucking up everything in sight.
Wakedafucup is scheduled to drop March 11th with production handled fully by Snowgoons.