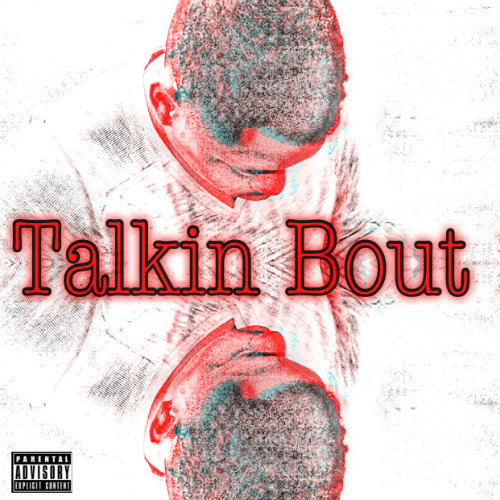 Artist Background: My name is Noved (Devon Hudson). I am a 22-year-old rapper-songwriter who is currently attending Bowie State University in Maryland. Grew up in Maryland and went to high school at a place called Great Mills.
I have one child name Kam, I am also the oldest child of 4 from my parents and 1 that my father had. I want to be able to put my son in the right spot and make sure he does not do any of the stupid things that I have done. I'm a hard working individual who is constantly making music.
I'm currently trying to navigate life and set myself up in the best position so I can be successful in the music industry. I'm just a guy who tries to make good music that people can relate to or turn up to. I really just want to be the best in this music industry.
https://soundcloud.com/noved1/talkin-boutprod-dannyboybeats