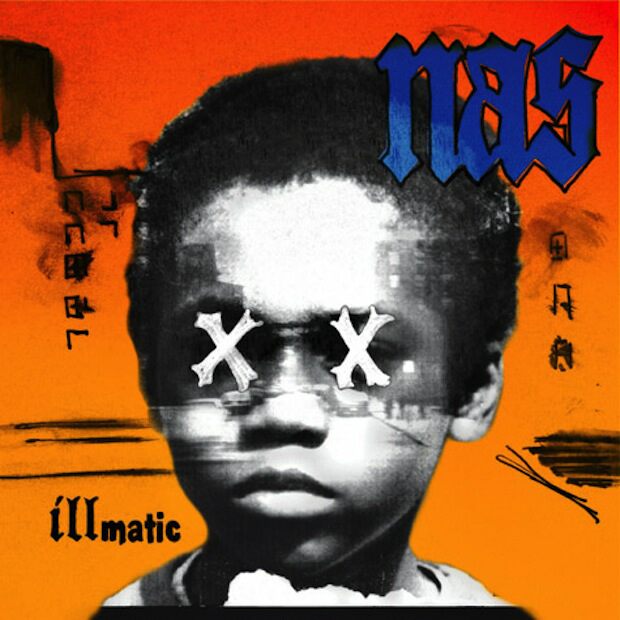 While hip-hop waits patiently for Nas to release the special 20th Anniversary Edition of his groundbreaking '94 debut, Illmatic XX, the god drops a little gem to stop fans from going crazy.
With the release date only a couple weeks away, Nas drops the Large Professor remix of the lllmatic classic single – "It Ain't Hard To Tell" – also produced by Extra P.
The remix version eschews the Michael Jackson sample; instead Large Professor jacks Biz Markie's voice for the hook and laces the track with some bumping drums to turn this into one of Nas' definitive bangers.
In addition to dropping Illmatic XX to commemorate the 20th anniversary of Illmatic, Nas will also be unveiling a documentary – Time Is Illmatic – at the 2014 Tribeca Film Festival.
Illmatic XX is scheduled for release on April 15th via SONY Legacy. You can preorder the album on iTunes now.
[audiomack src="http://www.audiomack.com/song/nas/04-it-aint-hard-to-tell-remix"]