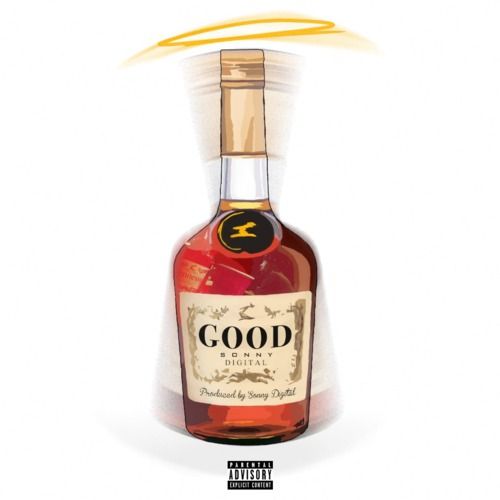 As someone who's built quite the reputation for the go-to producer for trap anthems, Sonny Digital is starting to make his name as a solo artist.
A couple months back the Atlanta producer, and sonic architect behind hits like YC's "Racks," Future's "Same Damn Time," 2 Chainz "Birthday Song" and most recently ILoveMakonnen's "Tuesday," released his debut solo single "I'm The Man."
"Good" is Sonny Digital's follow release and features more of his brooding trap production and slurred, melodic rapping style. Let's hope we see a full-length release from him soon.