Ryouul is a hip-hop artist from Covington, Georgia who makes deeply-grooving music topped with simple yet intricate flows, bars, and wordplay. He makes sonic artwork for fans looking for good vibes and open to ideas of positivity, wealth, family, emotional health, mental health, self-confidence, spirituality, and numerology.
His last release, The Power Of Pyrite, was an EP that met with good reviews and revealed Ryouul as an artist who creates to keep growing as a man and who shows his true self to his fans. His upcoming single, "Power Surge," is expected to deliver more of the same and to raise his musical game even higher. A full-length effort called Live.Love.Ry. is currently in production.
Ry cut his first record at only 13 years old, having been turned onto hip-hop by his rapping older brother. He soaked in much knowledge early on and this put him on the road to being the artist he is today.
He was originally chasing the dream of playing basketball for the U.S. Air Force and attending college until an injury forced him to refocus his life on music. Now, his confidence in himself is very high and that tenacity and fearlessness power his determination to succeed.
Ryouul has been compared to Drake, Dizzy Wright, and J.Cole but his strong artistic instincts and personal vision keep him in his own lane. His main goal is to make an impact on rap music by adding to its culture.
He wants to inspire people to go hard at what they excel at by showing them his authentic self. This sense of realness paired with his lyrical skills draw new fans to his music every day. Listeners interested in finding the next young lion dispensing both big thoughts and strong words need to discover Ryouul right now, today.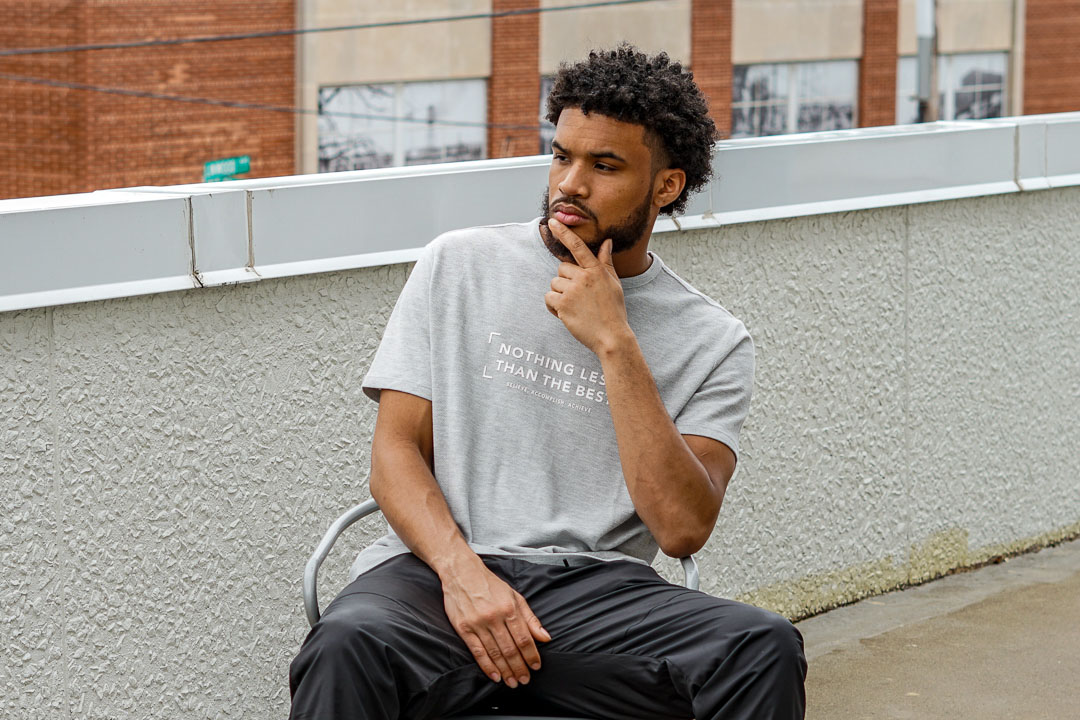 About Power Surge
Power Surge is a song Ryouul or Ry didn't intend on creating it was a record that just fell out of the sky.
He never heard the beat and he says the first eight bars were already written, he has a composition notebook he takes to work Monday through Thursday it must've been one of those days where he was feeling down about where he is in life working at a job he dislikes the first verse starts off in a low monotone displaying his depression but when you get ten bars in to the song the energy shifts as if he started to see the light.
He knows his job is not his destination and you can hear that in his vocals that's overflowing with confidence over the beat.