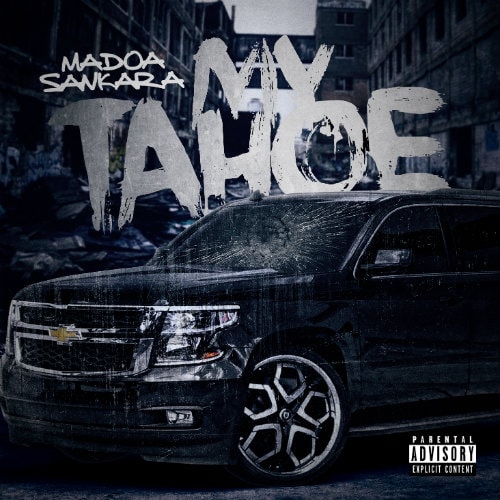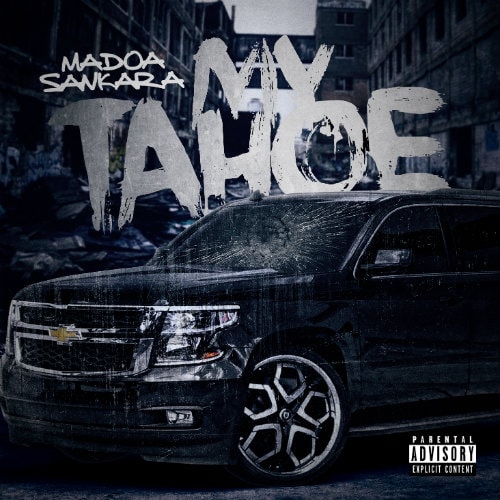 Artist Background: Madoa is an American emcee and one-half of the hip-hop group The Drop Squad. Raised in Newport News, VA, Madoa now resides in Raleigh, NC where he attends graduate school.
After forming The Drop Squad in the late 2000s, Madoa and Botti released their critically acclaimed mixtape, The Drop, in 2010.
Witt's projected release date is sometime this year and is preceded by the singles "City Lights (Raleigh Tribute)," "Sunshine," "My Tahoe" and another yet to be determined song.
As an emcee, businessman and graduate student studying Mandarin, Madoa has a story to tell that is new and fresh to hip-hop.