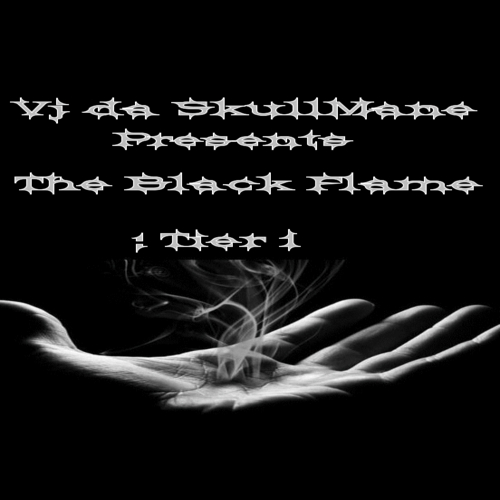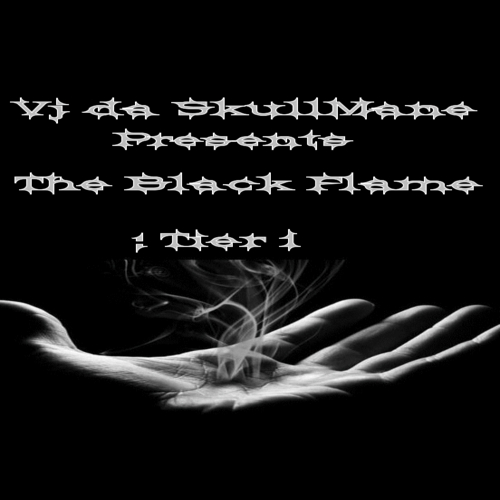 Alabama hip-hop artist, Vj Da SkullMane, has dropped his second project The Black Flame for his fans to cop.
Featuring production from producers LUXURY and JAYBeatz as well as guest appearances from Thomas Beecham and Blacc-T Zay, The Black Flame is a blend of hip-hop and soulful grooves, showcasing Vj Da SkullMane's diverse influences.
Artist Background: Tyler Jiles, also known as Vj da SkullMane(Flame), is a Southern Hip-hop artist hailing from a growing city at the bottom of Alabama called Dothan.
Born June 27, 1994, Flame grew up in the era where there were plenty of artists to observe and learn from, quite particularly, he developed an affinity for the Wu-Tang Clan co-headlining artist Method Man. Other artists of these and later times helped shape and mold him into the artist that he is today: Eminem, Lil' Wayne, Krayzie Bone of Bone Thugs N Harmony, and Tyler the Creator.
With this lineup of mentors breeds diversity,no one song being exactly alike. Metaphors and real-life coexist in majority of his songs, and are delivered effectively. His ambition his to hopefully thrive off his music, to provide for his single parent mother, Sheryl, and his two younger siblings.
Stream The Black Flame below and head on over to DatPiff to download the tape. You can also check out Stop The Breaks' interview with Vj Da SkullMane here.