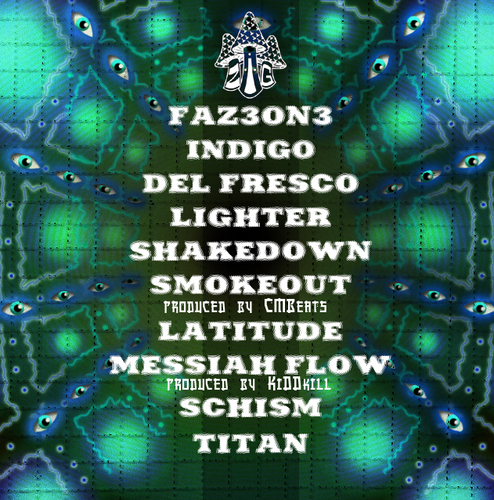 Connecticut rapper-producer, Z.I.G, recently dropped his second full length project – Blotter Baby. The 10-track tape is a brilliant showcase of Z.I.G's rapping and producing skills – he created 8 of the 10 beats, with no guest appearances.
Blotter Baby was promoted by the singles "Del Fresco, Latitude" and "Smoke Out(Bogus)" and also features production from CMBeat and KiDDKill.
You can stream Blotter Baby below and download the tape at DatPiff. Make sure you also check out Z.I.G's interview with Stop The Breaks.