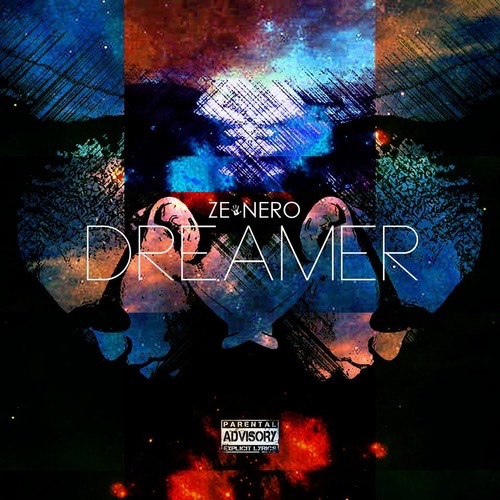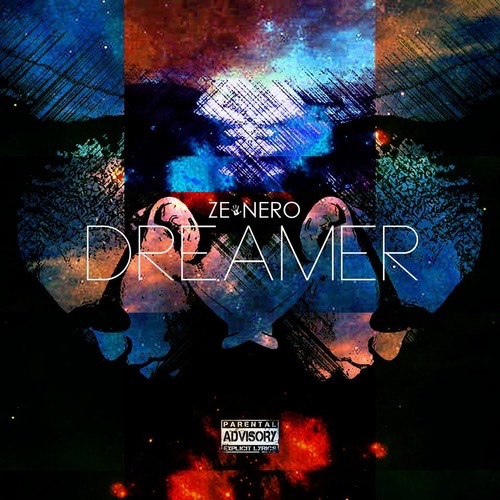 Artist Background: Music has always been an escape for many Artists growing up in the harsh realities the ghetto can bring. Such is the case for a young artist who goes by the name Ze'Nero,
Born Jose Luis Junior Gonzalez-Nero, on January 9th 1987 in the city of springfield, MA. The middle child of 7 to mother Lou Doris Nero, At a young age he was separated from his family and taken into foster care, where he recollects where some of the most difficult times.
As far as he can remember since about the age of 12 there has always been a deep passion for music,he spent many years just writing songs which he then would collect in shoeboxes. 
Influenced by those who could paint a picture with words,raw emotions, and creativity. His heavy influences include Kanye West, Kid Cudi, Jay-Z, Mos Def, DMX, Big L and many others.
As he got older his passion grew to the point where he wanted his voice to be heard. While in high school he began to freestyle to anyone who would listen, sometimes during study hall and lunch times. During his freshman year he purchased a self recorder where he would record himself and song ideas.
He then wanted better quality and started to hit up local studios where he began recording new material, while networking with other  artists he started to perform at local open mics. Ze spends most of his time writing and developing both his sound and marketing his brand.
Stream Dreamer EP below and hit up DatPiff to download the tape. You can also check out Stop The Breaks' interview with Ze'Nero here.