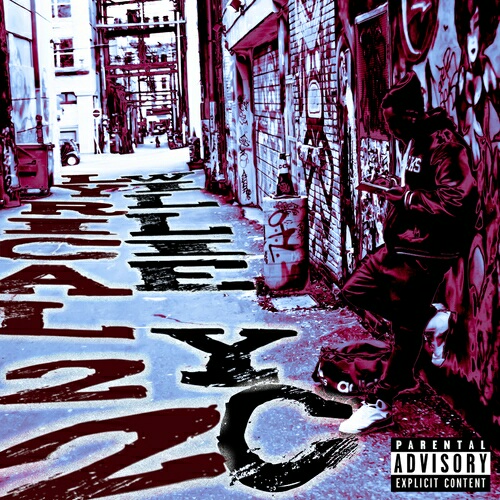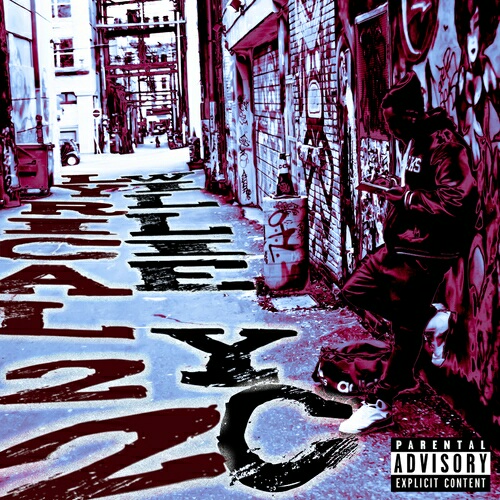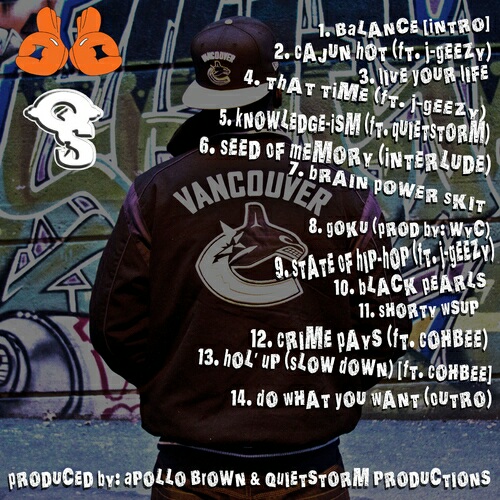 Vancouver hip-hop fans and nostalgic fiends of rap music's golden age can rejoice – the lyrically gifted and poetic mind Willie YC has dropped his eagerly anticipated debut project – Lyrical 22.
The release of this tape also signal the launch of the Elite Circle Unit, QuietStorm Production & Golden Coast Ent. & Records. Lyrical 22 features production from Apollo Brown, QSP, King Choppa, The Gtown Connect and Willie YC himself while guest appearances are held down by J-Geezy, QSP, WYC and Cohbee.
Artist Background: I have always had a strong musical background from my family. In particular, from my older sisters who had been heavily influenced through Hip-Hop N' RnB. 
My first passion was basketball. Since I was young, I dreamed of playing in the NBA. For quite some time, I worked towards my ambiguous goal. From listening to Tupac and many more of my favourite Hip-Hop Artists, I slowly drifted towards my poetic dreams as a young Emcee.
Stream Lyrical 22 below and make sure you hit up DatPiff to cop the tape. You can also check out Stop The Breaks interview with Willie YC here.