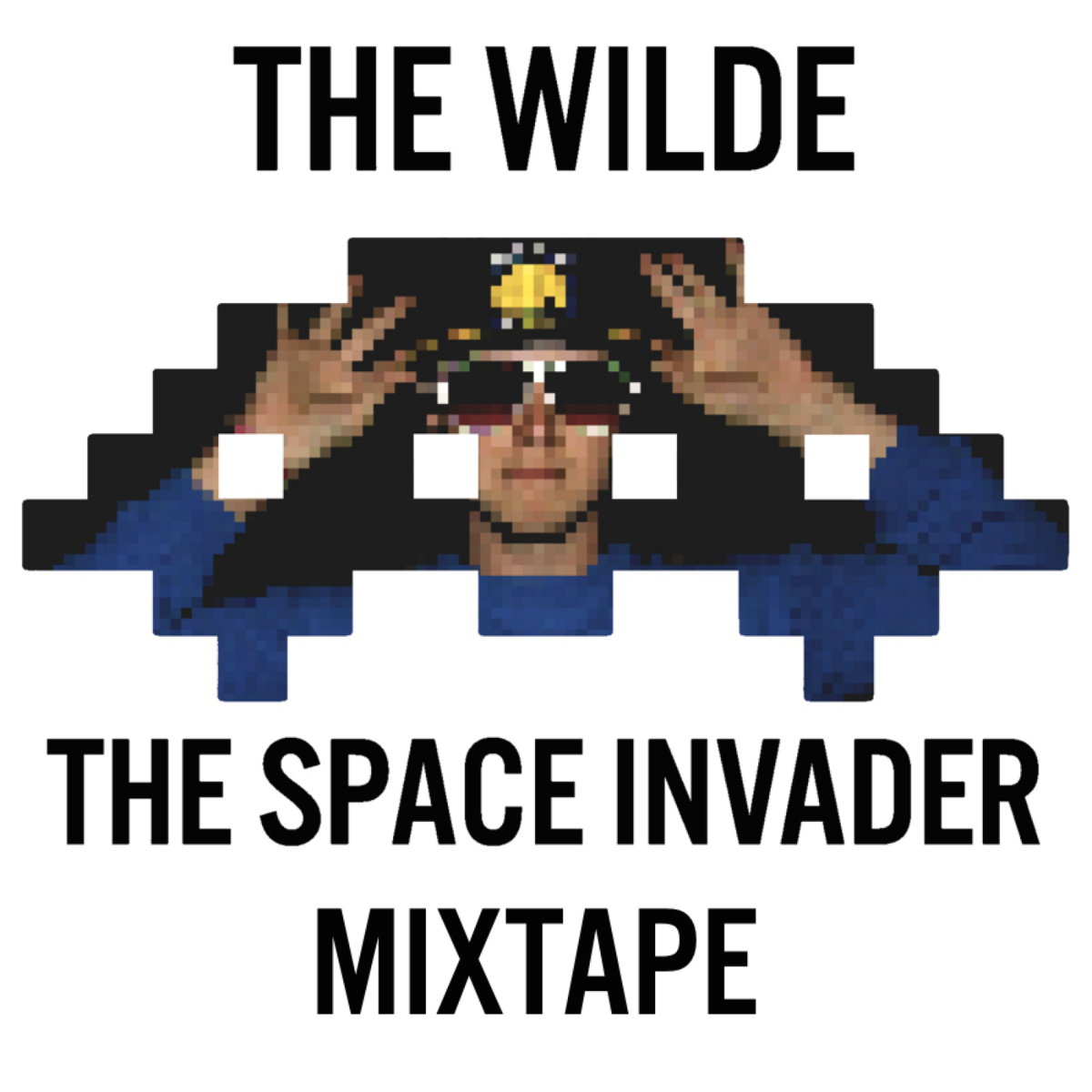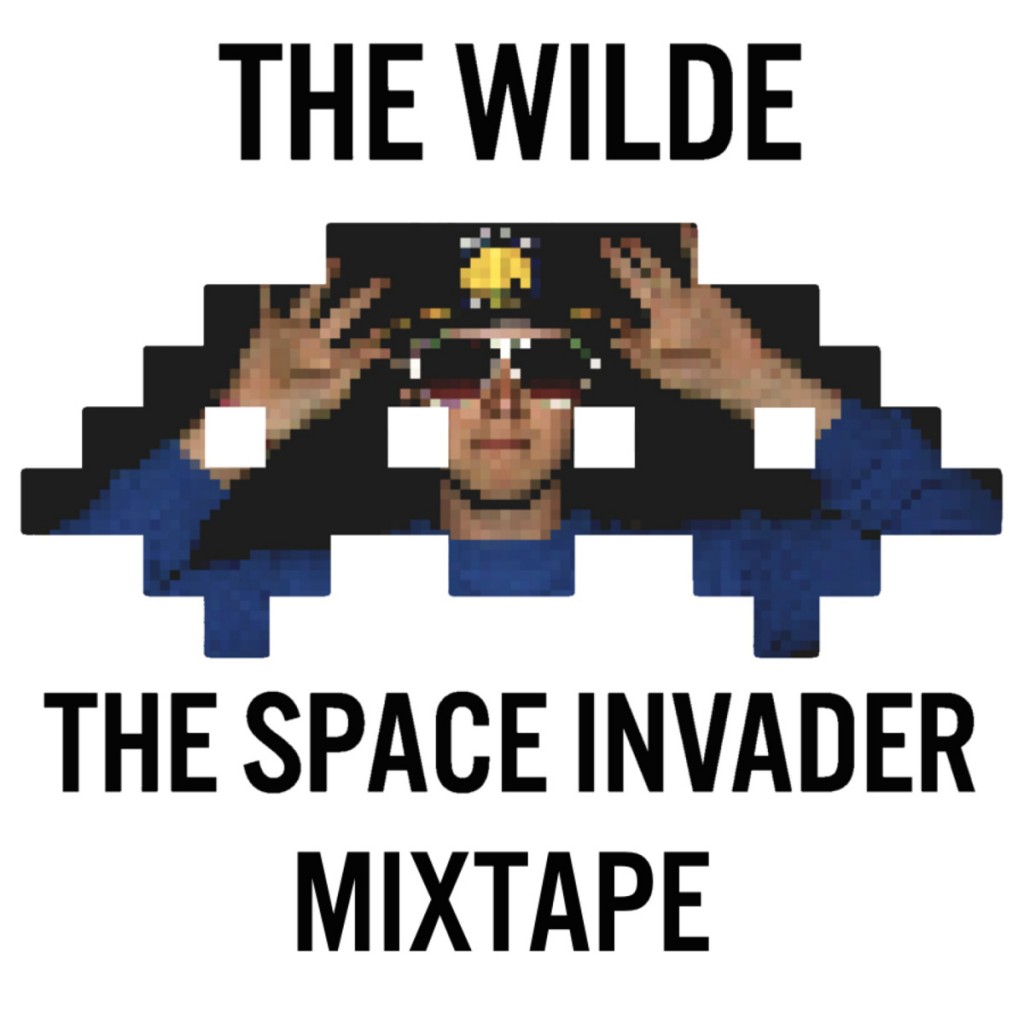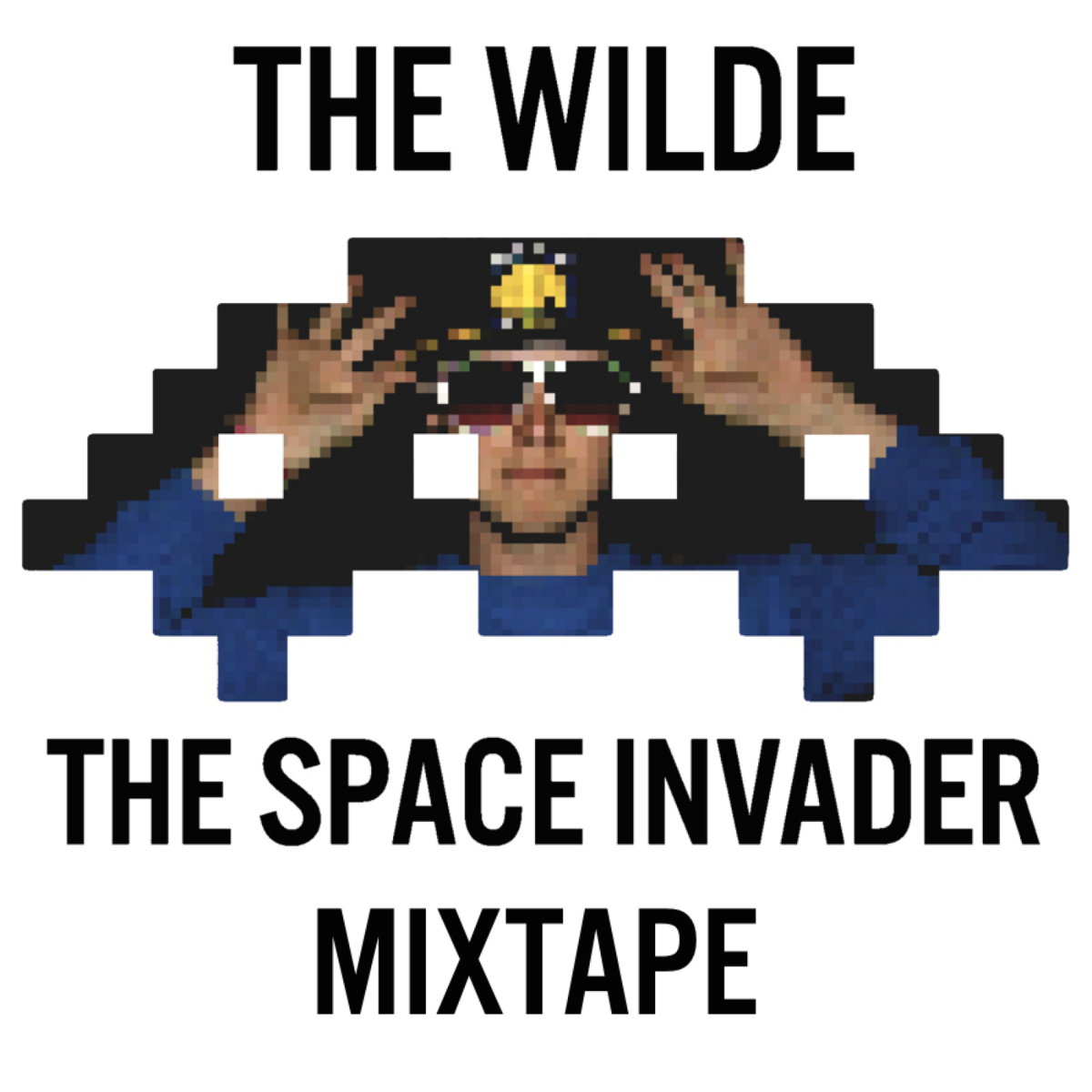 San Francisco rapper and producer, The Wilde, has dropped his latest project The Space Invader Mixtape on his Bandcamp page for fans to cop.
Released in June of this year and featuring outside production from beatmakers like Riley Lake, Budo, Madluv as well as guest appearances from milo, Open Mike Eagle, Natalie Sullivan and Authentic, The Space Invader Mixtape is a mad chilled album, soaked in atmospheric production and Wilde's abstract rhymes.
As an artist who was formerly a punk rocker and slam poet, The Wilde has an array of music production skills which he brings ot this project – a few of the tracks are produced by himself.
The Space Invader Mixtape is The Wilde's fifth release to date. His previous releases – MellowHop​/​Electrofolk, Nineteen – EP, Trust Issues – EP and Urban Alien Nation – can all be found on The Wilde's Bandcamp page for stream, download or purchase.
Make sure you stream The Space Invader Mixtape below and go cop the project on Bandcamp!
Artist background: The Wilde is twenty year old emcee/producer Luke deWilde, a junior at Stanford by way of San Francisco, currently living and studying at University of Sydney for the semester.
A multi-instrumentalist, former punk rocker, and slam poet, Luke turned to alternative hip-hop after learning to produce his own beats in high school. Thus far in his career he has worked with Scarub of Living Legends, milo, Open Mike Eagle, Onry Ozzborn of Dark Time Sunshine and others.
He just released his 5th hip-hop record, The Space Invader Mixtape, on June 2nd. The Wilde has opened up for acts such as Future, Heems of Das Racist, MC Lars, T-Mills, and others. His most show was with Open Mike Eagle in San Francisco in July before heading to Australia.
SoundCloud: soundcloud.com/thewildemusic
Twitter: twitter.com/lukedewilde
Facebook: facebook.com/mellowhop
Bandcamp: thewilde.bandcamp.com
Instagram: @lukedewilde
iTunes: https://itunes.apple.com/us/artist/the-wilde/id503097112