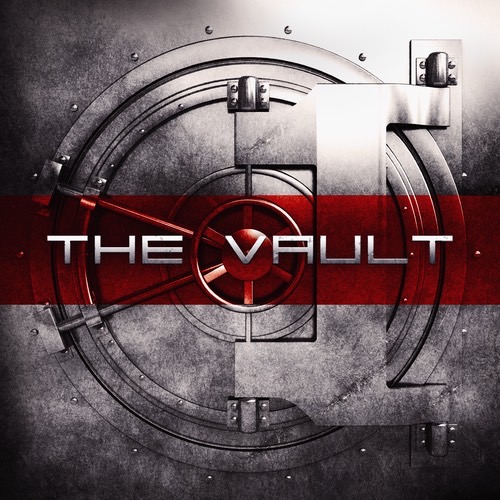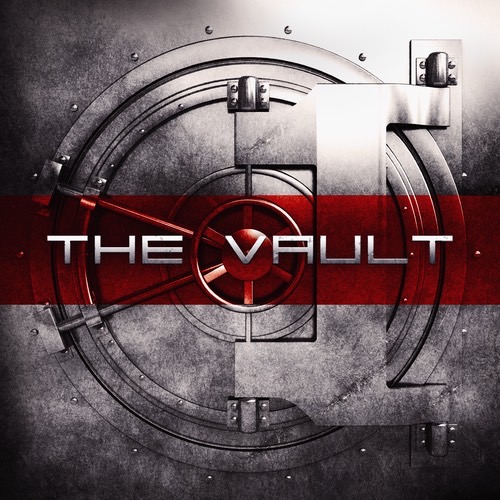 Tyrone Moore is keeping busy these days. As the CEO of Illmatic Productions, Co-Founder of The Villains and hip-hop producer, Tyrone is always dealing with a full plate of work.
But that hasn't stopped him from dropping quality music. The Vault EP is Tyrone's latest project, a compilation of chilled out vibes and banging sounds perfect for smoking one up.
Twitter: @illmaticmusik
Instagram:  @illmaticmusik
Facebook: facebook.com/illmaticproductiions
Stream The Vault EP below and make sure you hit up DatPiff to cop the tape. You can also check out Stop The Breaks' interview with Tyrone here.