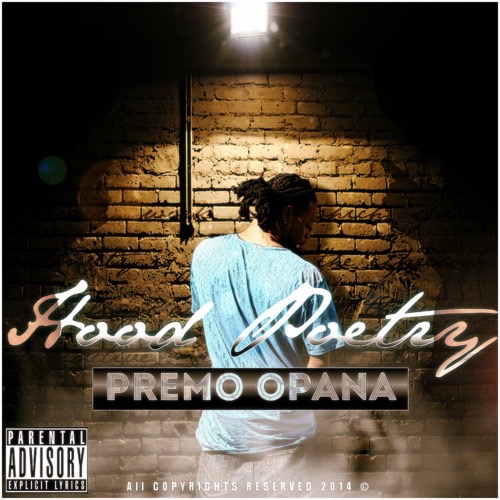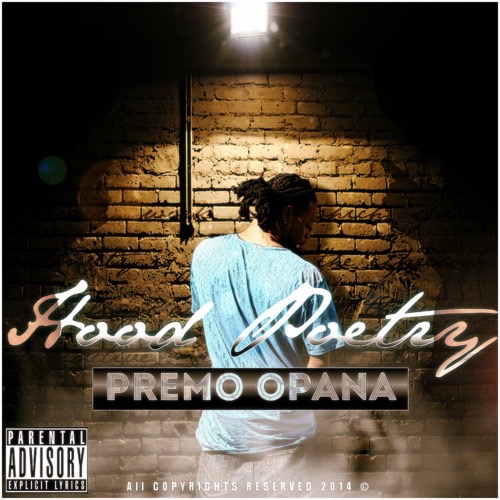 Artist Background: My name is Premo Opana and my passion for music is unexplainable. I love what I do because it's from the heart. Not only do l love making music, I got a reputation in touching the streets with my lyrics.
I guess what touches people the most is how I talk about the everyday struggles of being from and trying to make it out the hood. I always tell my listeners don't mistake me for a rapper but none other than the Hood Poet.
Our symbol is the 4's so you'll always see me throw them up. These represent my struggle, dedication, motivation, and ambition. I'm from a small hood, Farmville, NC 'AKA' Middle of Nowhere.
Where nobody makes it and I have to beat the odds. I just want to be the one to make a way for the next. I got this vision and I have to stay focused. I'm just touching down from 2 years so I came home on a mission.
Stream Hood Poetry and hit up DatPiff to download the tape. You can also check out Stop The Breaks interview with Premo Opana here.