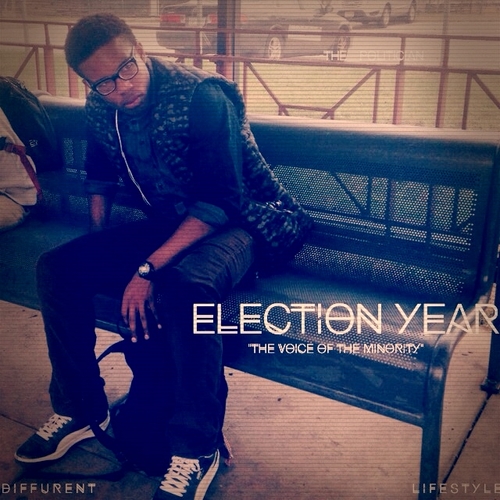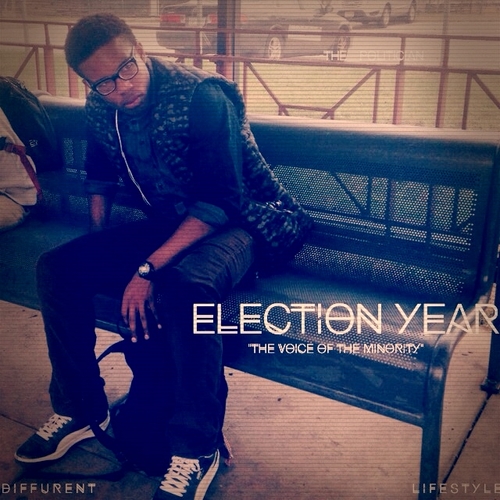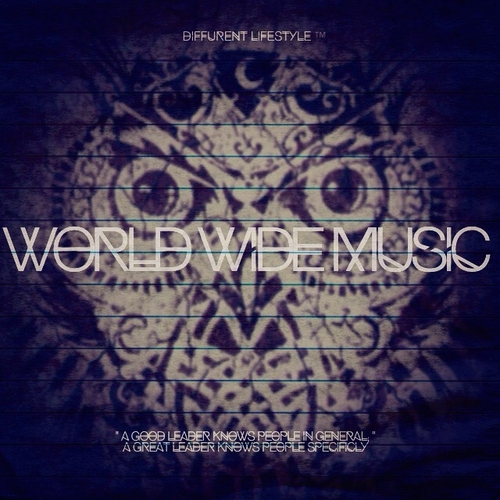 Philly hip-hop artist, The Politician, is on a mission – to create dope music without any genres or boundaries. Election Year: The Voice Of The Minority, his latest mixtape offering, is a diverse listening experience with both rap and R&B influences and a reflection of The Politician's lifestyle.
Artist Background: I rap to make a change; I believe that music influences people everyday and the music that is being promoted today doesn't have a positive impact on our youth. I want to make music that will make people think and/or change their outlook on life. I want to inspire people through my music to go over and beyond never give up; while give them life application that could help them get through this cruel world.
Stream Election Year: The Voice Of The Minority below and head over to DatPiff to download the tape. You can also read Stop The Breaks' interview with The Politician here.