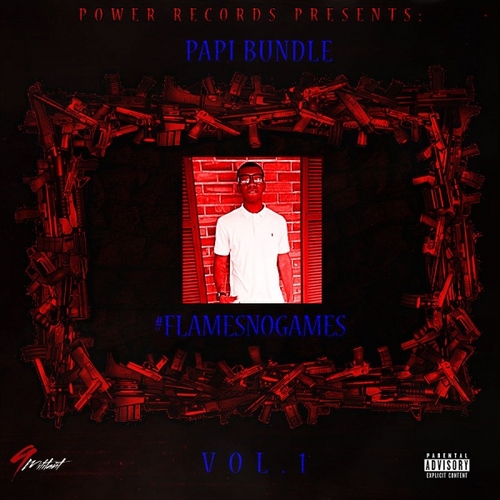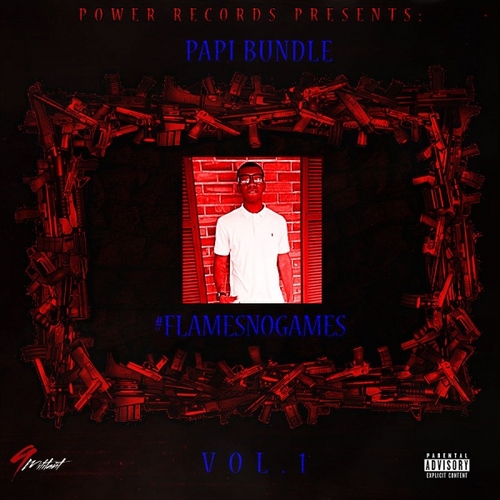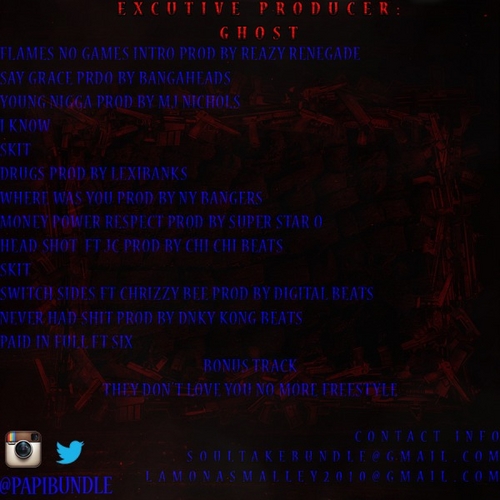 Philadelphia hip-hop artist and CEO Of G.L.S, Papi Bundle, dropped his mixtape Flames No Games earlier this year on DatPiff for fans to enjoy.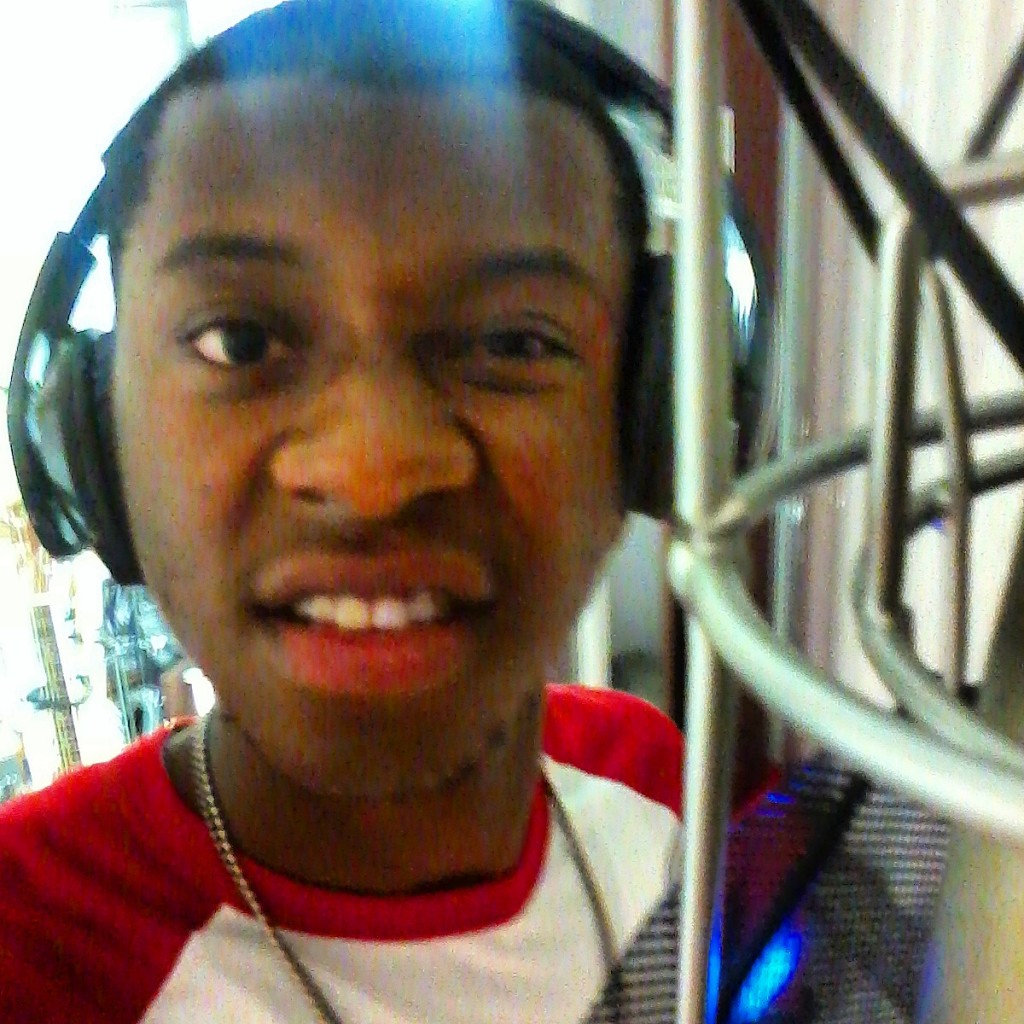 Artist Background: What influence me to start rapping was my cousin Shawn Archer when he dropped his first mixtape "Leader Of The New School" and growing up in the struggle with no father watching my mom cry tears and my siblings sell dope on street corners. I felt like I had a story to tell.
I got into music at the age 15 but didn't get serious about it until my sophomore year of high school. I started off with a rap group called new money then we went our separate ways in the industry. At the age 9 I lost my uncle to a nine year sentence and didn't see him until I was 16.
He is a big influence in my life because, I never had a father figure in my life. Rapping is my intervention, my life, my everything. My ambition is to show my mother that we made and it's no more going broke, no more poverty, no more pain, just all glory.
With music in my life I remain calm and out of drama. I can picture the outside world when I hear a beat. They say without the struggle you're nothing and my whole life music kept me up float through the struggle. 
Stream Flames No Games below and make sure you head on over to DatPiff to cop the tape.
Twitter: @PapiBundle
IG: @PapiBundle