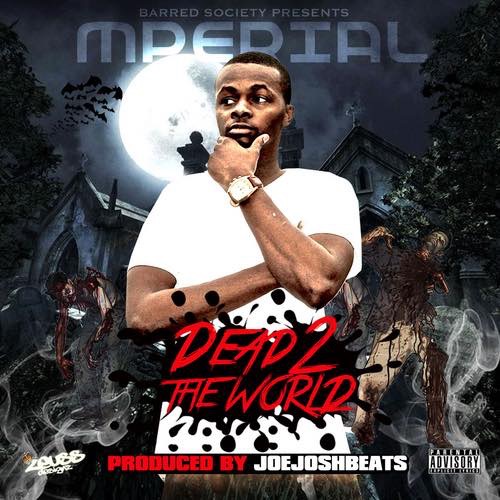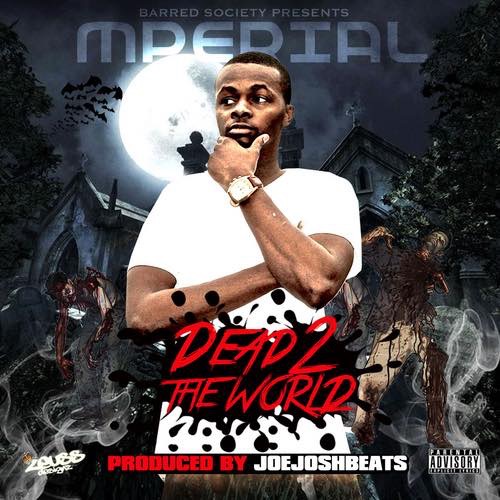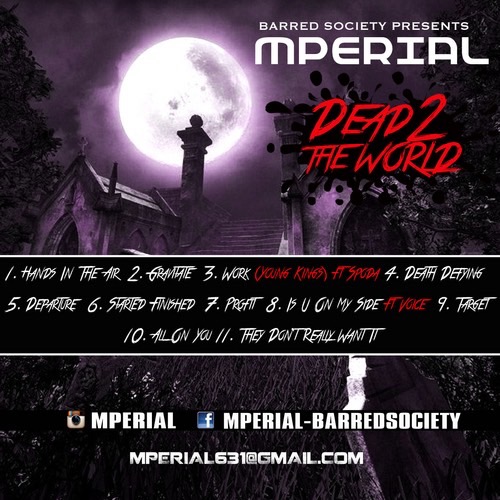 Dead To The World is the latest project from New York rapper Mperial. After linking up with Brooklyn hip-hop producer JoeJoshBeats on SoundCloud and Instagram, Mperial bought a bunch of beats to record for the project.
As an East Coast rapper in the purest sense, Mperial is influenced by the likes of New York greats like Biggie, Jay-Z, Nas, DMX, Fabolous and The LOX and it's clear that their styles have steered the direction of his music.
At 11-tracks, Dead To The World is a concise but heavy project, bolstered by Mperial's ability to bring his emotions and pain to the forefront of his music.
Artist Background: My dad, uncles, older brothers and cousins all listened to music so I became adept I remember hearing DMX at 9 or 10 years old.
I always liked music and rap it was in high school I started to develop slick word play and punchlines so that is when I'd rap with my boys and make songs. My ambition is from what I feel in my heart and soul and of course money.
Stream Dead To The World below and hit up DatPiff to download the tape. Make sure you also check out Stop The Breaks' interview with Mperial here.