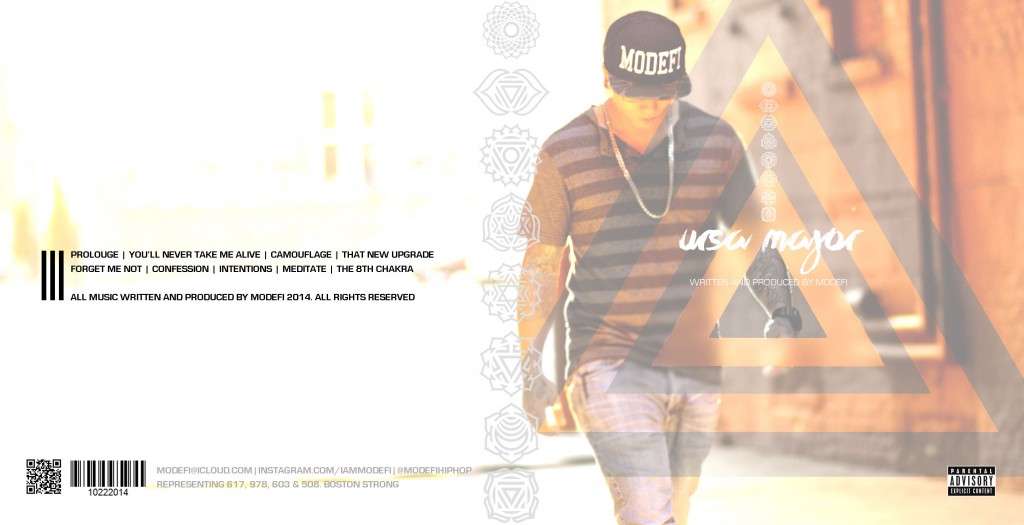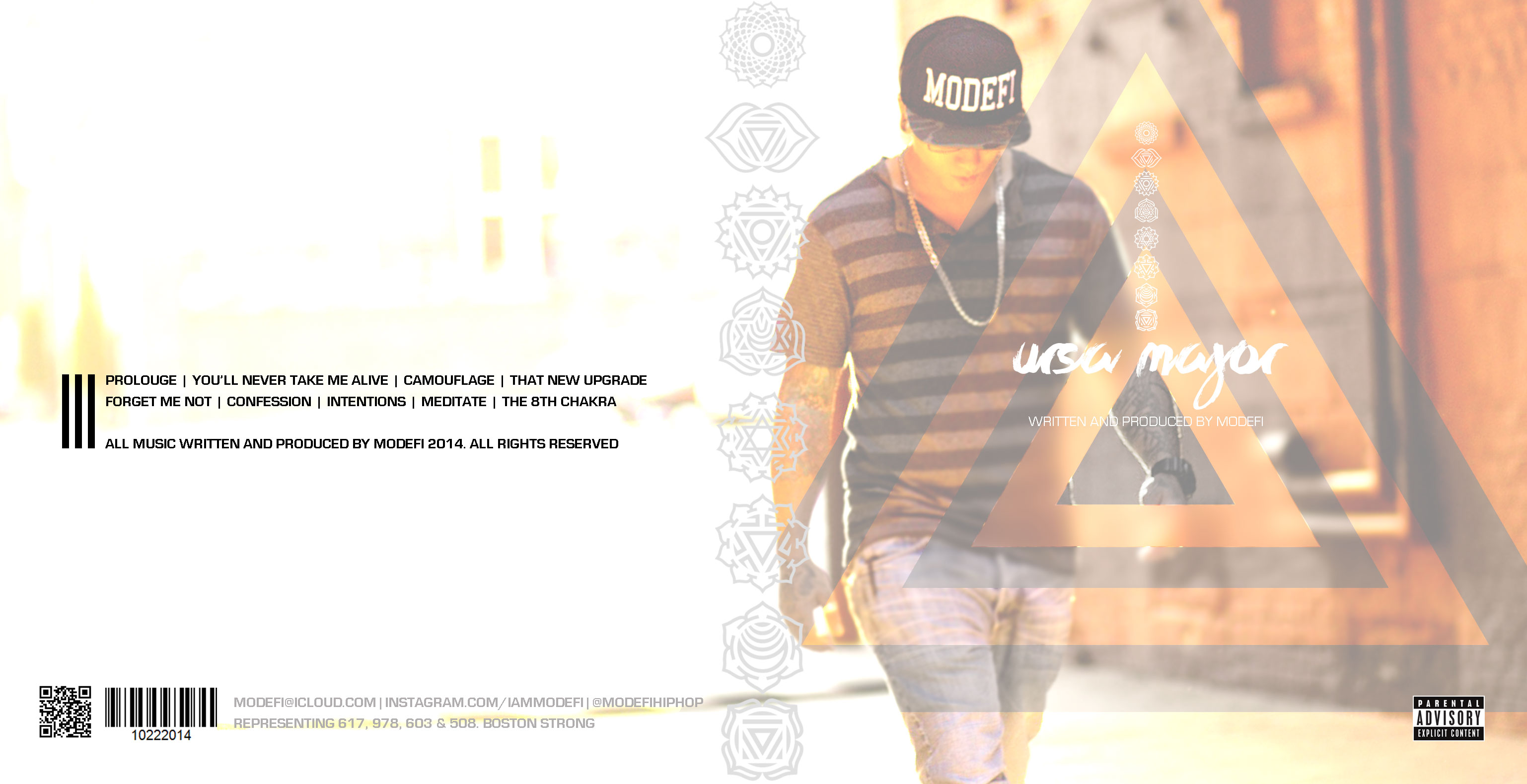 Rapper-producer Modefi recently dropped his third project, Ursa Major, on DatPiff for fans to enjoy. The 9-track mixtape features no guest appearances, strictly Modefi with his own thoughts and rhymes.
Ursa Major was created based on events that occured in Modefi's life over the course of the year and the thoughts that spawned from them.
The mixtape reflects on the ideas of Greek mythology in which unfortunate events unfold from a result of unrequited love for another, for Modefi that love is hip-hop.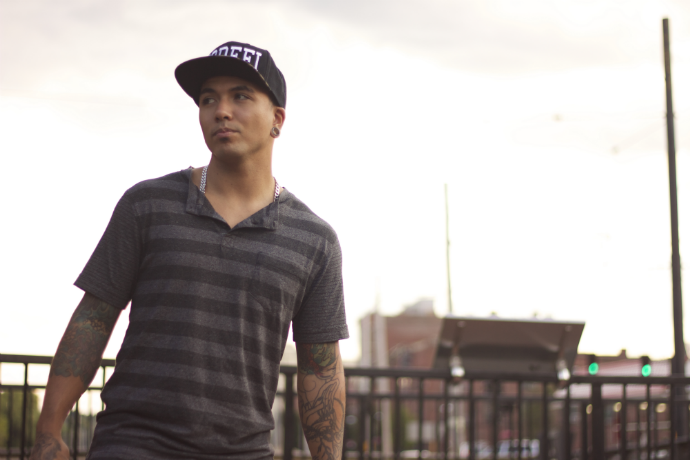 Artist background
Name: Modefi
Real name: Patrick Bosse
Influences: J.Cole, Lupe Fiasco, Biggie, A Tribe Called Quest, Tricia Rose, Erykah Badu, Allen Watts.
Ambitions: To become a known producer and artist representing for Boston and New England. I'd love to work alongside other artists and evolve my style. That and tour with Doomtree.
Why I Got into music: I think this was always meant to be. Music has always been in my life in some form or another so this feels more natural than most things. I wanna share my music with the world and also create music the world will enjoy.
Website: officialmodefi.com
Instagram: instagram.com/iammodefi
Twitter: twitter.com/modefihiphop
Bandcamp: modefi.bandcamp.com
Check out the tracklisting and stream Ursa Major below. Make sure you go cop the project on DatPiff as well.