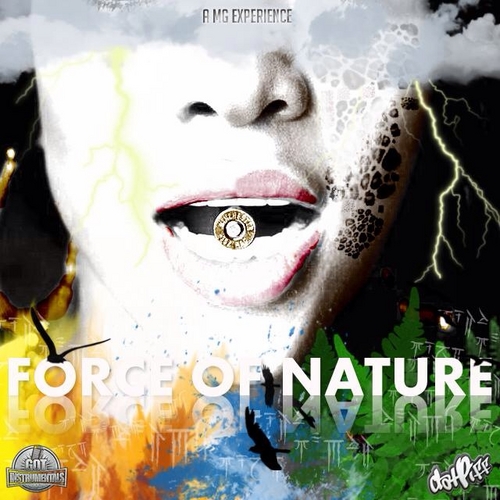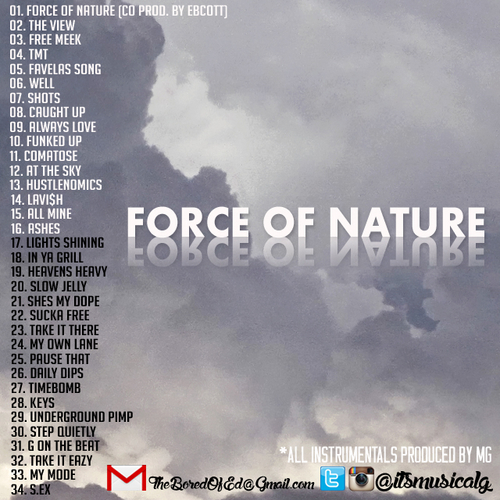 Force Of Nature (Instrumentals) is the latest release from Connecticut rapper-producer, MG. Inspired by the likes of legendary hip-hop artists like 2Pac, OutKast and Timbaland as well as musicians like Kurt Kobain and Donnie Hathaway, the 34-track mixtape is an amazing showcase of MG's ability to take his influences and craft his own sound.
I've never been much of a fan of instrumental projects except from the greats like Pete Rock, J Dilla, DJ Shadow and others because I find them to usually to be just a simple loop on repeat.
MG's music differs from this in the sense that his beats are complex and build up to something much more than a loop. Great examples include tracks like "Ashes" or "Heavens Heavy" – check those two tracks out and you'll understand what I'm talking about.
Stream Force Of Nature (Instrumentals) below and make sure you head on over to DatPiff to download the tape.