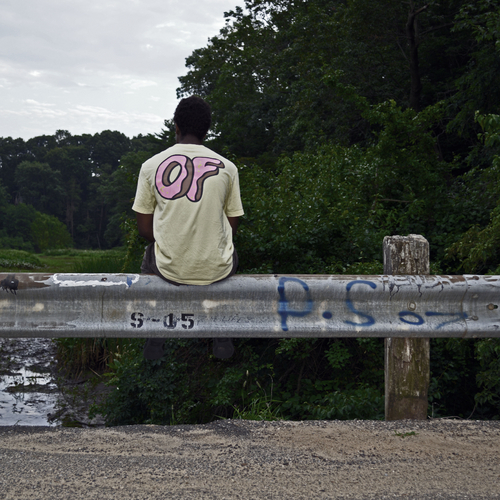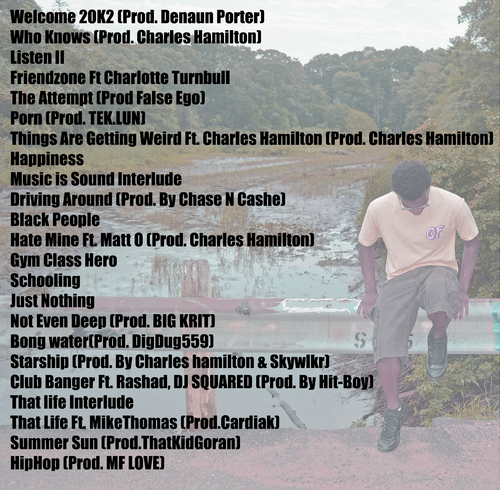 MCGtherapper isn't what you would call a "typical rapper." As a self-confessed awkward kid and "kind of a nerd," the New Jersey rapper has nonetheless etched a niche out for himself in the rap game.
While his style of rap might not have been embraced 10 to 15 years ago, thanks to rappers like Childish Gambino, Lupe Fiasco, Kanye West – artists who have been extremely successful in making music about everyday, relatable topics – hip-hop today is very much in tune and open to someone like MCGtherapper.
Odd Kid 2 is MCGtherapper's latest mixtape, a whopping 22-track project that takes in everything from the rapper's life and puts it to music.
Stream Odd Kid 2 below and hit up DatPiff to download the tape. You can also check out Stop The Breaks' interview with MCGtherapper here.