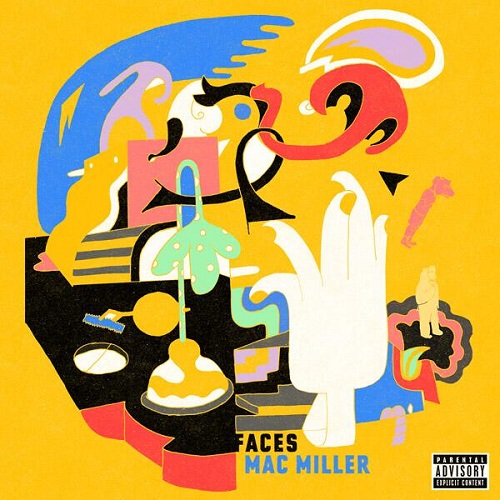 There are very few hip-hop artists who have the same work ethic as Mac Miller. Just last year alone, the independent rapper dropped  four mixtapes – Live from Space, Delusional Thomas, Stolen Youth (with Vince Staples), Run-On Sentences: Vol. 1. – and a very dope album – Watching Movies with the Sound Off. 
Mac Miller's one of the rare type of hip-hop artists who can drop a large quantity of quality products, one of the many reasons why I crowned him one of the best rappers of 2013. You might not like his music but goddamn you've got to respect his hard work and constant grind.
For 2014, the Rostrum rapper is back for his first release of the year – Faces. Featuring guest appearances from Sir Michael Rocks, Earl Sweatshirt, Rick Ross, Mike Jones, Vince Staples and Retch, the mixtape can be downloaded on Mac Miller's new website oldjewish.com where visitors can make their own sandwich while copping the project.
Stream the mixtape below:
[audiomack src="http://www.audiomack.com/album/directlyrics/faces"]