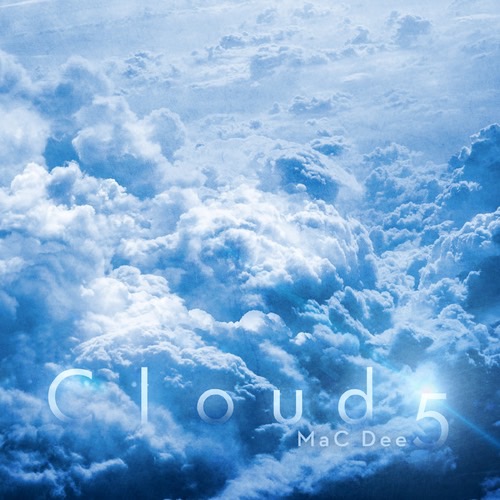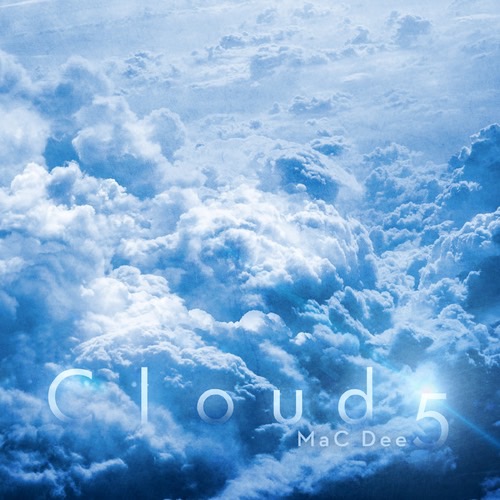 Artist Background: My full real name is Demetrius Rayshaad Dick. Im 21 years old and I was born and raised in Greensboro, North Carolina. Anyone that knows me would consider me to be a old soul.
I'm real laid back and to my self but at the same time I still like to have fun with the homies or my family as well as entertain a young lady. I also enjoy riding with the music up loud and the subs hitting. Something about it just calms my soul.
Stream Cloud 5 below and make sure you hit up DatPiff to cop the tape. You can also check out Stop The Breaks' interview with MaC Dee here.