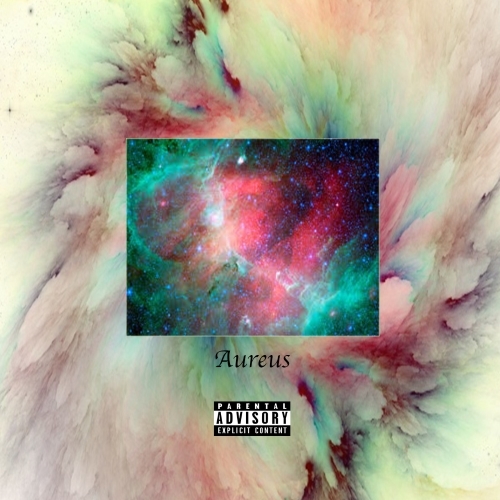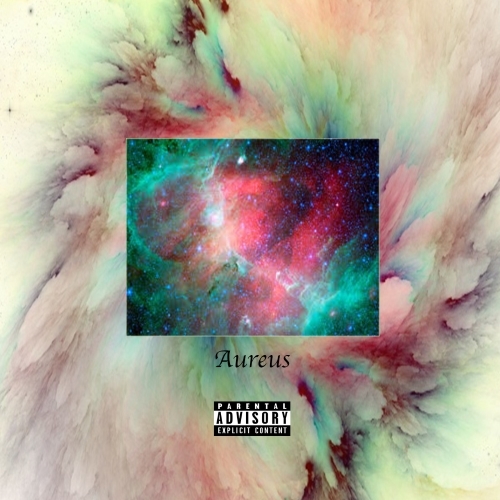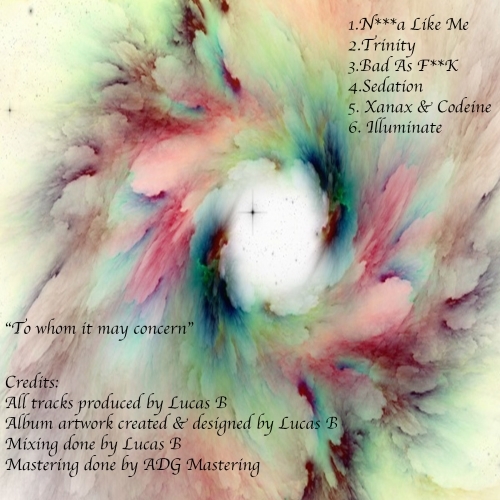 Virginia hip-hop artist, Lucas B, recently dropped his latest tape – Aureus. The 6-track EP was self-produced and composed entirely by Lucas B with no feature appearances.
The trippy production combined with Lucas B's unique rhyming skills demonstrates the rapper-producer's ability to operate comfortably in both realms.
Artist background: Lucas B is a recording artist from Fredericksburg, VA. As a well known MC in his local area, he recently dropped his latest EP Code M in March which gained him a lot of attention locally and online. Lucas B's single "Show You" was also featured on WWS Magazine.
Lucas B: I got started in music at a very young age. I first began to play the drums at the age of two, then I moved onto other instruments like the base guitar and piano.
I was influenced to take this direction in the music industry when I was in 10th grade, at that time I began to listen to Kendrick Lamar. He inspired me, and gave me the confidence that my style of rapping could take me far in the industry.
My long term goals in my career is to establish a record company and clothing label as well as owning different franchises across the country. My end goal is to become a mogul like Jay-Z, P. Diddy & Dr. Dre.
Follow Lucas B on Twitter @iLucasB and on Instagram @_phxrxh. You can also check him out on his website at lucasbmusic.bandcamp.com and on SoundCloud at soundcloud.com/phxrxh.
Stream Aureus below and make sure you go cop the tape on DatPiff.