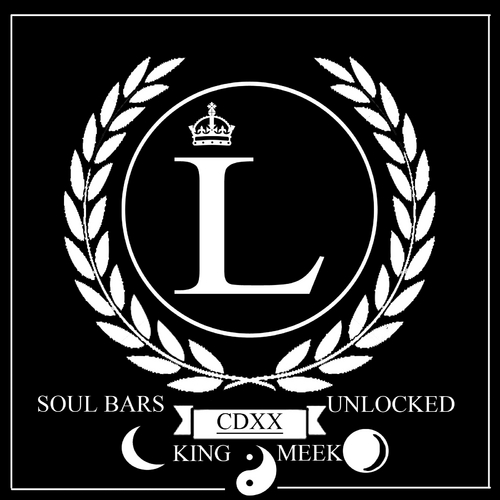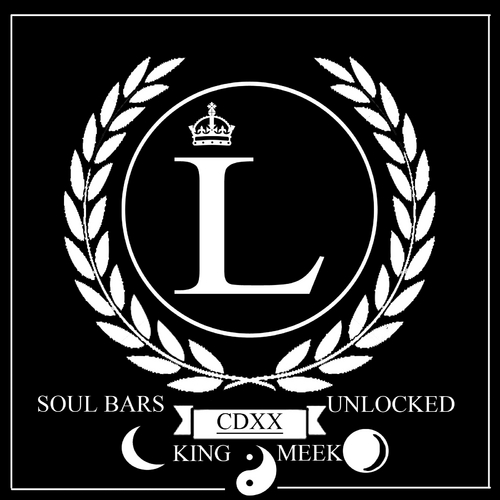 King Meek aka The Leviathan is a rare type of rapper. In an era of excess materialism, fake stunting and balling on budgets; the Philly lyricist is an old soul artist focused on tackling deep themes and rapping at the highest level.
Soul Bars Unlocked is his debut mixtape and revolves around existential and spiritual topic – things that most rappers would avoid entirely in their rhymes. The 11-track tape is surprisingly cohesive for a debut mixtape and consistently showcases King Meek's incredible mic skills.
Artist Background: Early on I noticed how intense lyrics can be. I was a lil badass, running around not thinking about the world outside myself. but then I'd throw on a track and just vibe with it and follow a storyline.
Wordsmiths like Nas, Em, Busta, Biggie, Pac, Kay and later Lupe, Andre 3000, Blackstar 50 and others would have me chilling for hours like this might be the illest thing on earth.
I noticed over time that their is power in words, depending on the speaker and the audience. I been in tune with the rap game for a minute now and I think its more the state of the world that has me ready to enter this platform with a message that touches the soul.
Stream Soul Bars Unlocked below and hit up DatPiff to download the tape. You can also check out Stop The Breaks' interview with King Meek here.