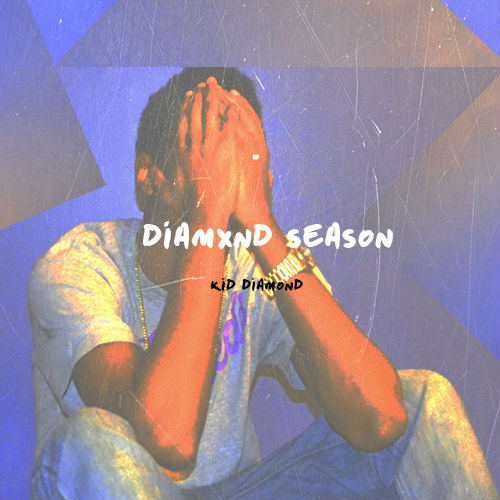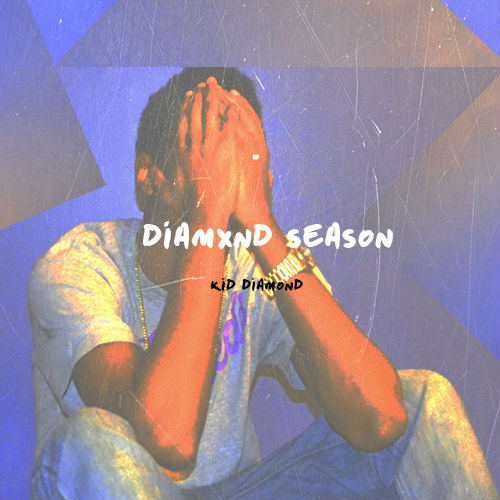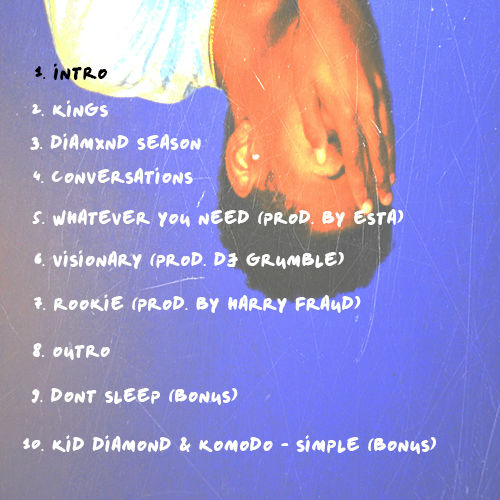 Don't sleep on Kid Diamond. The up-and-coming rapper coming out of North Carolina is on a course to do big things. If Diamxnd Season, Kid Diamond's latest release, is any indication of what's to come, I'm personally very excited to see where he'll be in the near future.
Aside from very dope artwork, which Kid Diamond designed himself, the tape features 10-tracks with production from Harry Fraud, DJ Grumble, Esta and Kid Diamond himself.
With rapping, producing and graphic design skills on hand, Kid Diamond represents the new generation of hip-hop artists, the DIY movement building a fanbase from the ground up with no help from major labels. It's an era for the independent artist and Kid Diamond is set to thrive in it.
Twitter: twitter.com/KidDiamxnd
SoundCloud: soundcloud.com/kiddiamxnd
Stream Diamxnd Season below and make sure you hit up DatPiff to download the tape. You can also check out Stop The Breaks' interview with Kid Diamond here.