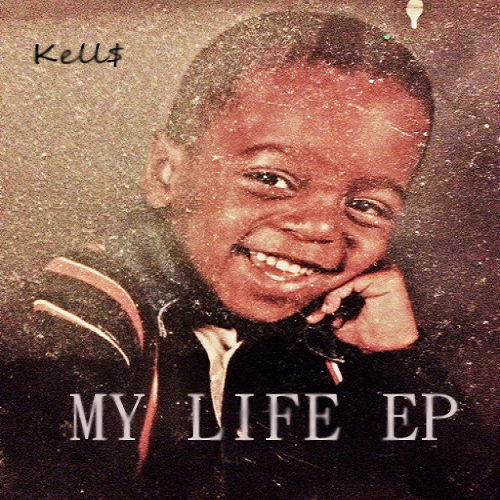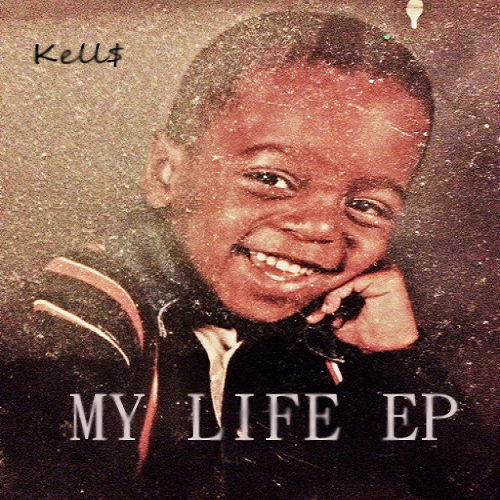 My Life EP is the second mixtape released by North Carolina rapper Kell$. The 10-track tape is a cohesive showcase of Kell$'s many influences – ranging from classic NY hip-hop to the Dirty South.
Artist background: Kell$, 22-year old rapper born and raised in Goldsboro, North Carolina. Been rapping since the age of 9. I've been influenced by many styles of rap ( 90's rap, Houston rap, southern rap, classic New York hip-hop).
One of my biggest influences is the beef between Jay-Z and Nas in the early 2000s. The Blueprint and Stillmatic were my first albums that I was able to recite word for word from beginning to end.
My ambition is to increase my fan base and continue pleasing my fans. The money and the fame is nice and every artist wants that, but I feel the loyalty to my fans comes first. I got into music because I've loved it since day one. Also, I was told that I had a gift and it would be the same as sinning if I didn't use it.
I've been around people that would not let me quit so I feel like I have to do it for them. Also, as my fan base increases, I feel as though I have more people that are counting me so I feel obligated not to let them down.
Official website: kellsncmusic.com
Instagram: officialkellsnc
Stream My Life EP below and make sure you head on over to DatPiff to cop the tape.