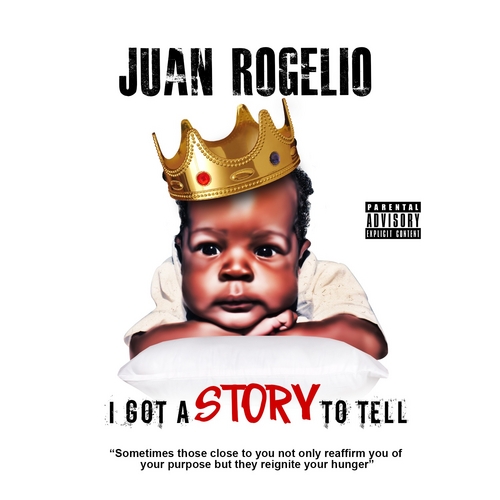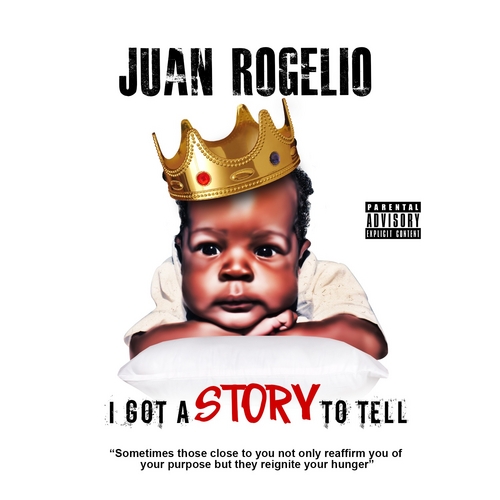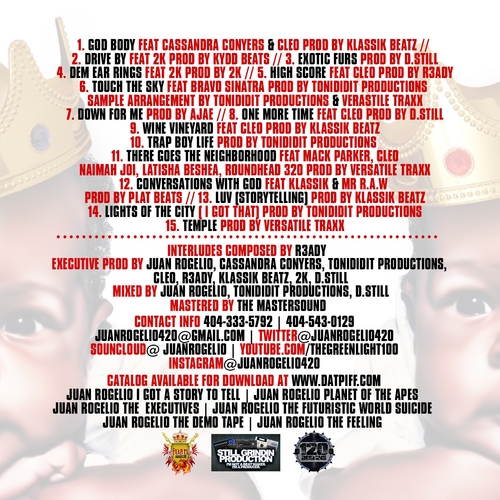 Inspired by Biggie's 1997 magnum optus, Life After Death, Bronx rapper Juan Rogelio has created a project that finds him picking up the pieces of his life and surging on with new energy.
Born in the Bronx but raised in Atlanta; Juan Rogelio has the best of both worlds – the rhyme skills inspired by New York greats like Nas, Jay-Z and Big Pun combined with the production values of Atlanta legends like T.I. and Ludacris.
I Got A Story To Tell is Juan Rogelio's latest project – the mixtape's title taken from Biggie's classic storytelling joint off Life After Death.
The 15-track tape features Juan digging deep and telling his story, brutally and honestly, supported by a cast of artists including Cassandra Conyers, Cleo, 2K, Bravo Sinatra, Mack Parker, Naimah Joi, Latisha, Klassik and Mr RAW.
Artist Background: Born 1987 in The Bronx. Ever since I could remember at an early age. Every weekend as I remember jazz, R&B, hip-hop and gospel boomed the house. I guess the impression of the music took it's toll.
With my mom being a poet I guess it was only right for the art of rhyme to flow in my blood. In 1998 I moved to Atlanta and being in Atlanta I took my music to whole nuther level. I networked with some of the best in the game legends like myself and I've been on mission to change the game ever since then. A breath of fresh air to the hip-hop community.
Taking it back to when it mattered what you said. I feel music changes lives and for you to be a true artist you gotta put ya soul in it. Originally from the Bronx but I been in Atlanta for about 13 years. I would say I'm well rounded I got strong east coast bars with a southern business mind frame.
Stream I Got A Story To Tell below and hit up DatPiff to download the tape. You should also check out Stop The Breaks' interview Juan Rogelio here.