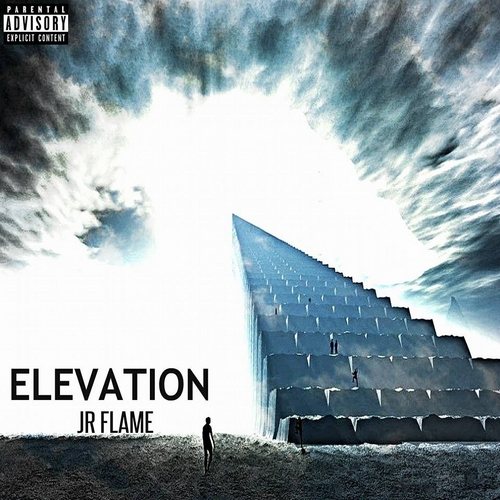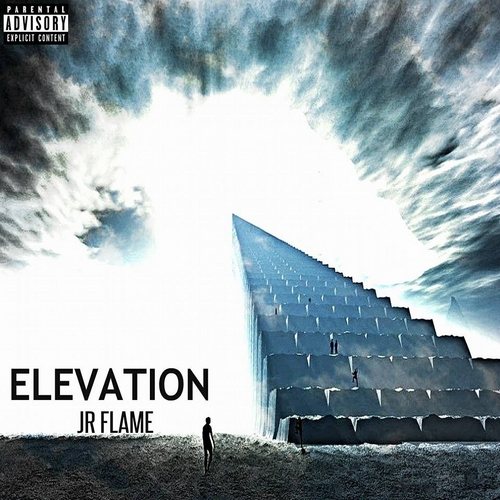 Michigan hip-hop artist JR Flame is back with a new mixtape Elevation. After running into some legal problems last year and having to put a hold on his music, the 26-year old rapper is back spitting bars on Elevation.
The 18-track tape features production from ZappaBeatz, Purps, SupaFlyTK, Bravestarr, ItsGoodBeats, AllAroundaBeats, LamarAce and 808 Mafia.
Influenced by the likes of Biggie Pac, Nas, Method Man, Tech N9ne, Lil Wayne, Drake and Wiz Khalifa, JR Flame is a relentless rapper and has been steadily building a buzz over the past two years – performing at the 7th annual A-town Day in Atlanta last year and NYC's Webster Hall earlier this year.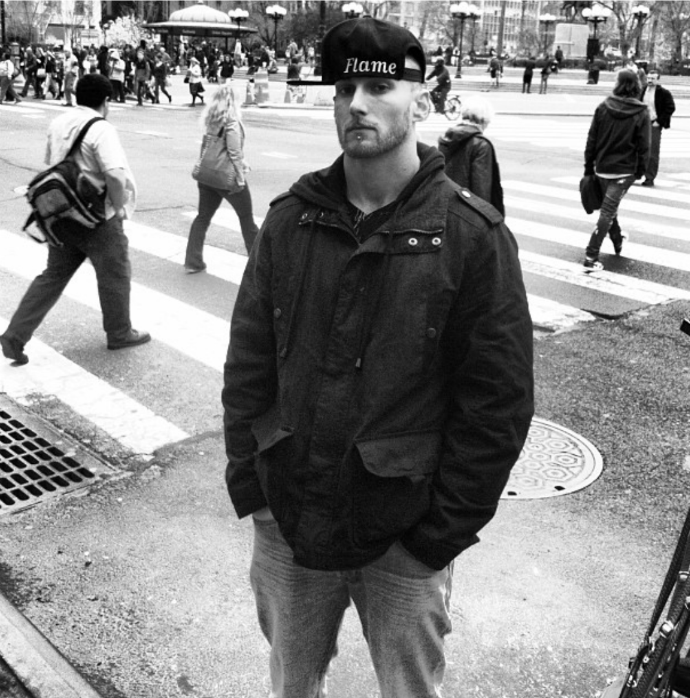 Artist background: 26 years old from Grand Rapids, MI, been writing raps and poetry since about 11 years old, always had a passion for music and rhyming, spent years hanging with friends freestyle and writing songs.
It wasn't until 23 I made an actual track after being pressured by friends to do so, I used a off brand microphone meant for a laptop which probably costed less that $5, and some dryer sheets and cardboard to create a spit guard, after a few months I spent about 2k on a real mic, and a mixer and software.
Engineer my own music and been using datpiff.com, hotnewhiphop.com, and soundcloud.com to put out my music, gathering over 30k plays within about 2 years.
I performed at the 7th annual a-town day in Atlanta, GA last March and Webster Hall in NYC in April with DJ Lazy K as the DJ, had songs being played on Royal Thieves Radio Station, dropped a mixtape titled #GrindNOWorNEVER III in May.
Began working on a new mixtape in July but ran into some legal trouble so put music on the back burner until the case was closed, a little over a year later I dropped Elevation on Sept. 9th which is the mixtape I'm currently promoting.
DatPiff: Various Artists #Grindnowornever Pt. III
Facebook: facebook.com/JR.Flame.In.The.Clouds
Twitter: twitter.com/tharealjrflame
Instagram: instagram.com/flame_marley
Stream Elevation below and make sure you head on over to DatPiff to cop the tape.