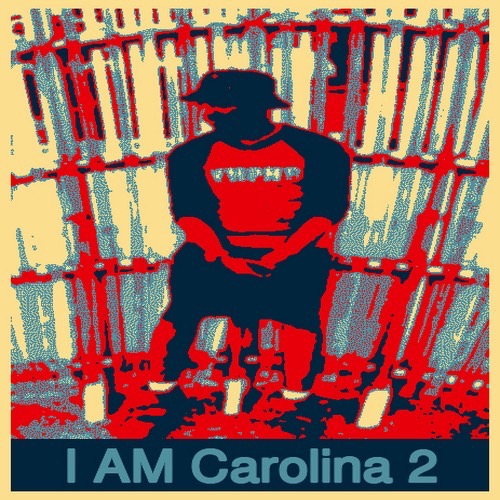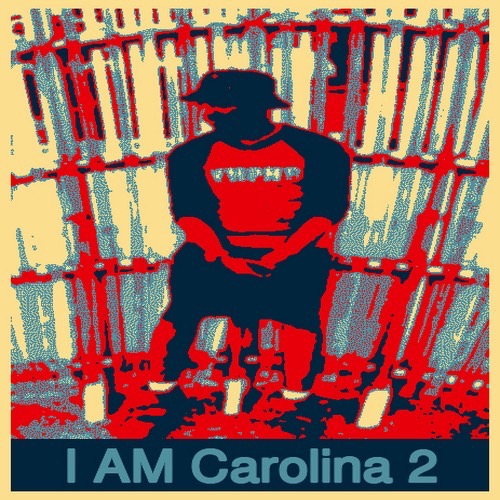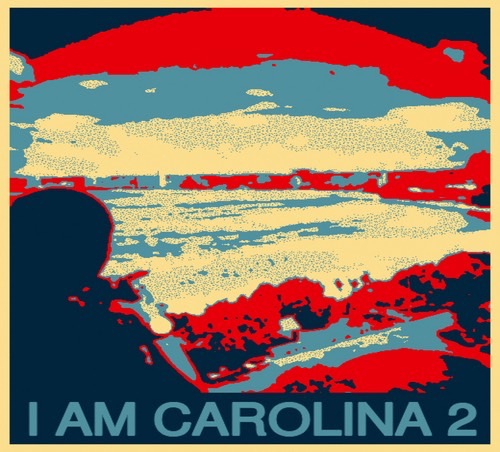 It's a good time for rappers who represent North Carolina with the major commercial and critical success of J. Cole's 2014 Forest Hills Drive.
Hailing from Rockingham, North Carolina, JMC Bugatti is determined to create a legacy of his own while repping his city. The rapper recently dropped the second instalment to his #IAMCarolina series – #IAMCarolina2 – and shows no signs of slowing down; another project called Addiction will be released March 3rd.
#IAMCarolina2 is JMC Bugatti's most ambitious project to date. The 22-track tape features production from AzBeats, ICDMAW, MjNichlos, Crsxh, G Lloyd, Chuck Inglish, Clams Casino, Johnny Phantem, Cripla as well as some self-production.
Drawing from his musical influences such as Nas, Big K.R.I.T. and Lupe Fiasco as well as his own experiences, JMC Bugatti has crafted a mixtape that is full of rich life lessons and down to earth realities.
Artist Background: I got into music at nine started just reciting people I heard on the radio and saying the raps to my friends. They was like dang u good at it then I just made my own stuff and I was good at it so it stuck.
My uncle let me hear It Was Written by Nas at age 14 and I forever changed my music. Nas was my biggest inspiration at that time and now my favorite is Big K.R.I.T and J.Cole. I'm coming out of Rockingham North Carolina and have lived all over the state Fayetteville Winston Salem Greensboro and Marlboro County in South Carolina.
Stream #IAMCarolina2 below and hit up DatPiff to cop the tape. Make sure you also check out Stop The Breaks' interview with JMC Bugatti here.