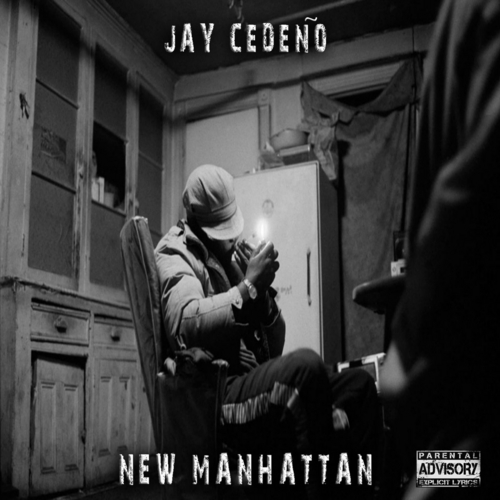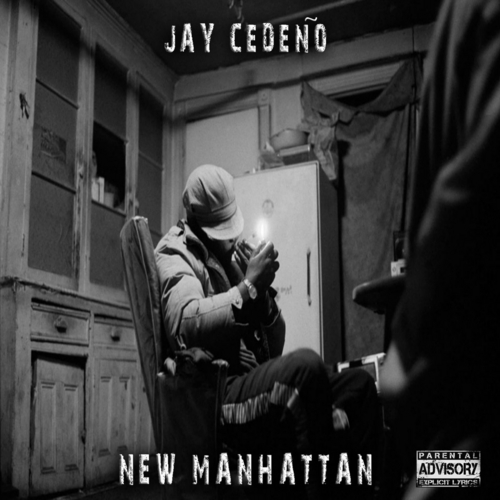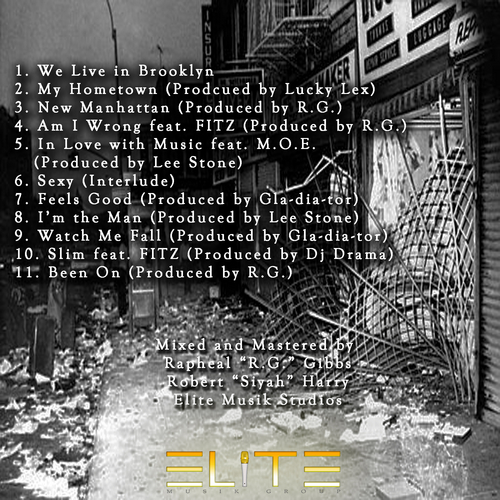 New Manhattan is the first mixtape release from up-and-coming hip-hop artist hailing out of Brooklyn Jay Cedeño.
The 11-track tape is Jay Cedeño's ode to his city and features beats from producers like Lucky Lex, R.G., Lee Stone, Gladiator and DJ Drama.
Artist background: My name is Jay Cedeño and I am a hip hip artist and owner of a independent record (ELITE) label based out of Brooklyn, New York.
I got into the music industry about four years ago when I decided to open a local recording facility for artist in the neighborhood. As time progressed this facility grew and transformed into a small media company that specialized in all facets of media (hip hop, pop, production, writing, executive production etc.).
Some of my musical influences from a business prospective are moguls such as Jay-Z, 50 Cent, Birdman, Master P, Diddy, and Dr. Dre because of their impact on hip-hop as one of the worlds most profitable businesses.
Other musical and artistic influences include Tupac Shakur, Biggie Smalls, Snoop Dogg, Big Pun, and Big L because of their ability to put life experiences into songs which millions around the world are able to relate to. My goal and the goal of my company is to break all barriers of music and become one of the leading independent media companies in the world.
Another goal is to recreate the structure how music is being sold and how much artist are being abused! Although this may seem like a large task I believe that I have been gifted with the professional knowledge and experience and equipped with a excellent staff to accomplish such a large goal. 
Website: www.emgmusik.com
Twitter: twitter.com/EliteMusik
Instagram: instagram.com/iamjaycedeno
Stream New Manhattan below and make you head on over to DatPiff to cop the tape.
https://www.youtube.com/watch?v=zxU_9QEPGps&list=UUSdlwfPpXWErJb30vxUooHQ