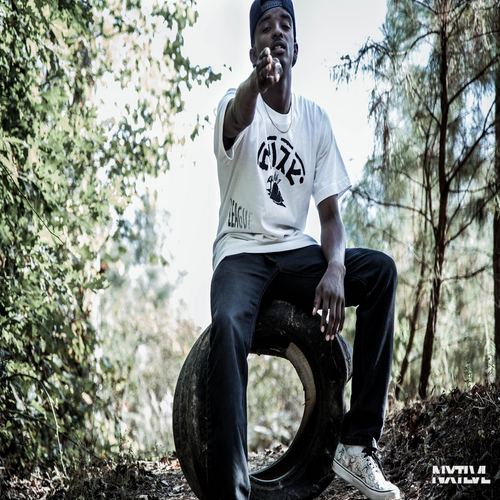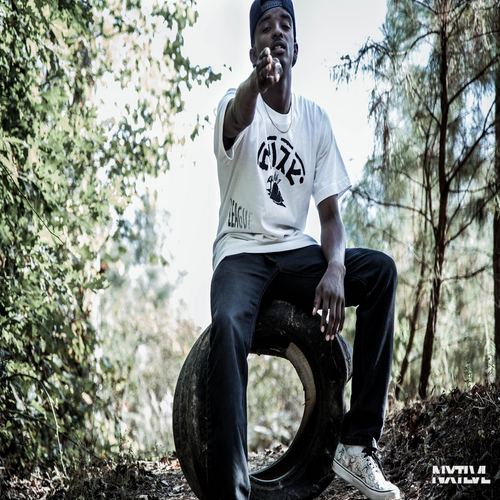 Hip-hop artist General Hadj has finally dropped his eagerly anticipated debut mixtape, Derty.
The 14-track tape The tape features production from producers like Taylor King, Cmr Beatz, Superstar Beats, Finesse Beats, MjNichols, Harlow Beats, Wanderlust Beats, beatsinmybackpack, CMPLX, Eli Myles as well as guest appearances from Lonnie G, Damien The Architect and Atlas Cortez.
Artist Background: Rap name General Hadj, I'm a 19 year old army brat from Albany, NY. I've lived in ATL for a lil under half my life. I've always loved good music especially Hip-Hop and my dad used to rap.
For a brief time he used to run with EPMD and M.O.P. and was respected for the fact that he was a dope lyricist, so I grew up with rap. A friend from high school named Thomas got me into wanting to record and hear my voice back to myself, because I never took actually rapping serious until I had heard myself back before.
I got myself into music and along the way I met some super dope individuals that drove me to be ambitious about music and take it seriously. My brothers J Kidd & Rikki Blu were the two rappers that I actually knew that I had this insurmountable want to chase their level of talent. They gave me a lot of insight and confidence.
I also had a few conversations with Jamla's Rapsody. I remember seeing her feature with Chance The Rapper so I checked it out and immediately was hooked on her music. I one day found myself tweeting about her and 9th Wonder and we chopped it up and she followed me.
From that point up to know she's listened to my music and given me a ton of pointers on being a better Emcee since she's spoken to me I've grown like CRAZY!
You can stream Derty below and download the tape over at DatPiff. You can also check out my interview with General Hadj here.
Instagram: instagram.com/general_hadj
Twitter: twitter.com/general_hadj