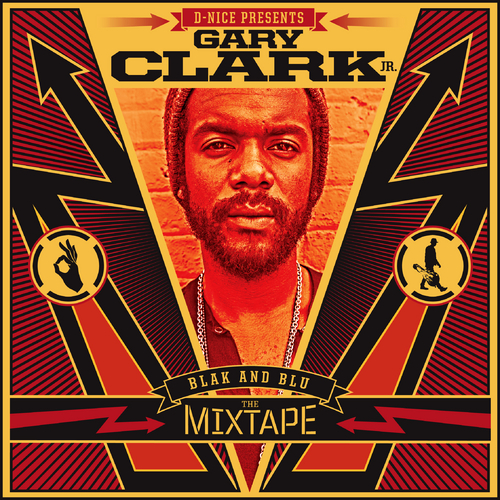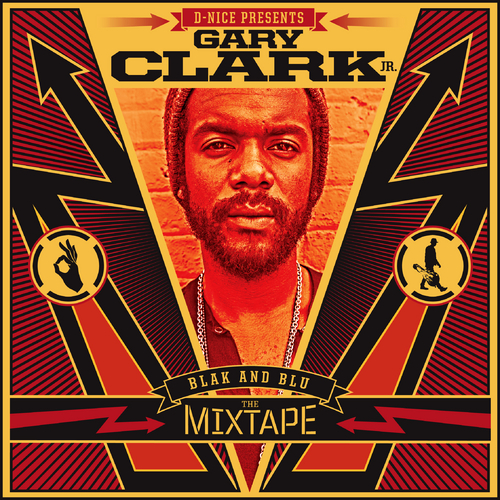 Grammy Award-winning musician, Gary Clark Jr, has dropped a mixtape featuring new and remixed cuts from his last album, the 2012 Blak and Blu.
Hosted by legendary hip-hop artist, DJ D-Nice, the Blak And Blu mixtape also features appearances from Big K.R.I.T., Talib Kweli, Alice Smith and a remix by jazz musician Robert Gasper.
Stream or download Blak and Blu below.