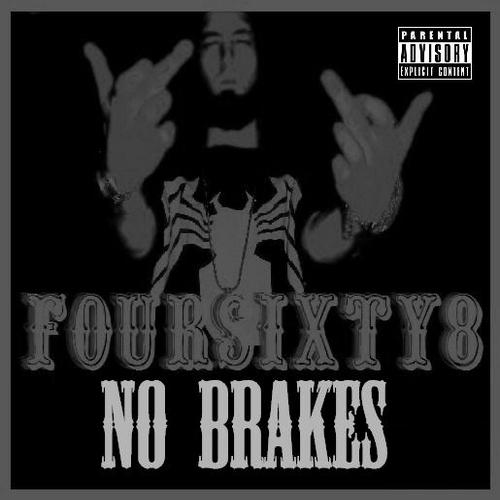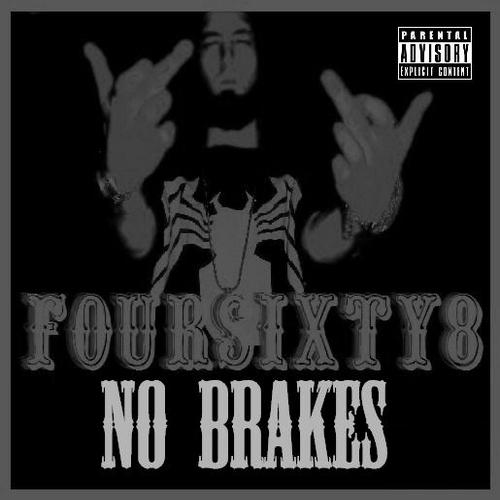 Oakland hip-hop artist, FourSixty8, has been on a tear this year. After dropping his first project, The Birth, earlier in 2014, FourSixty8 got back into the lab and dropping two more tapes – Caution Human and No Brakes – all within 3 months of each other.
With a strong catalogue behind him, the Oakland-born rapper will heading out on tour at the beginning of 2015 to promote the three tapes as well as build hype for his upcoming debut album.
Influenced by the likes of Eminem, Snoop Dogg and Ice-T, FourSixty8's music is hard and in-your-face but also demonstrates a strong sense of melody by the rapper.
The 11-track tape also features guest appearances from fellow hip-hop artists The Willz, Kassie, Rich D and Mac Meezy.
Artist Background: I was born in Oakland on December 8th 1991. Immediately I was taken from my mother due to drugs being in my system. After being adopted I was constantly around music.
I was heavily influenced by artist like Eminem, Snoop, Ice T,  Nas, and Busta Rhymes Learned how to play the guitar at 11 years old.   where I once again moved into grouphomeswhere I lived out the rest of my childhood.
I started rapping in 2002 where I went by a different name 'ETC' which I dropped in 2008 and in 2009 I officially became 'FourSixty8'. Dropped my First Project entitled 'The Birth. It was dropped earlier this year and pumped out 2 more tapes 'Caution Human' and 'No Brakes' all within 3 months.
You can still find these records on SoundCloud or DatPiff. I will be performing and promoting songs from all 3 records when I head out on tour in January of 2015. I have been through a lot and I have worked hard to get where I am.  I currently am getting things ready for my upcoming full length album.
Stream No Brakes below and hit up DatPiff to cop the tape. You can also check out Stop The Breaks' interview with FourSixty8 here.