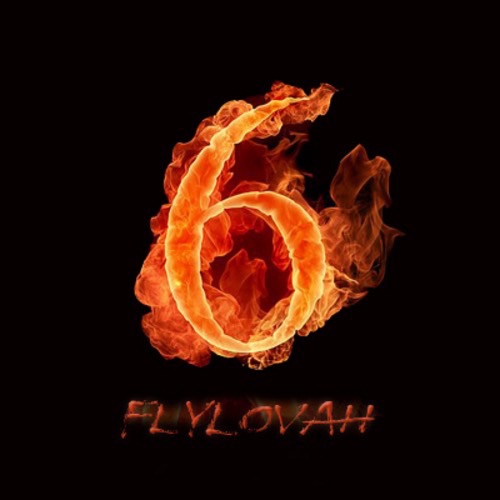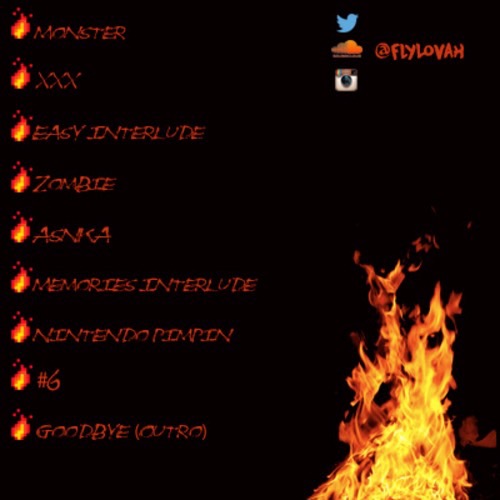 Artist Background: I'm FlyLovah, born and raised In Washington DC but also all over. Man My Parents Were Separated So Id Go Back In Forth From The "Hood" To The Suburbs With My Military Father & Stepmother.
Music Has Always Been A Big Part Of My Life My Pops Is A Huge Hip Hop Head But Also Listens To All Types Of Crazy Stuff He'd go from Jay-z One Minute Creed The Next lls Thats Where My Taste Comes From.
My goal Is To Be the flyest & one of the best If not the best Producers in the game to step out of the "DMV" area man but out here there is no support everybody is against everybody or just think they better than the next man but aren't even making any noise thats gotta change. I Live For Fly Clothes, Dope Music, Cartoons & My Daughter Zanova.
I'm A Chill Layed Back Dude but I'm also goofy as hell. All I really Want is to make good music, actually enjoy life and not just live it, provide for my fam do it all while being the dopest young individual y'all have ever seen.
Stream 6 below and hit up DatPiff to download the tape. Check out Stop The Breaks interview with FlyLovah here.