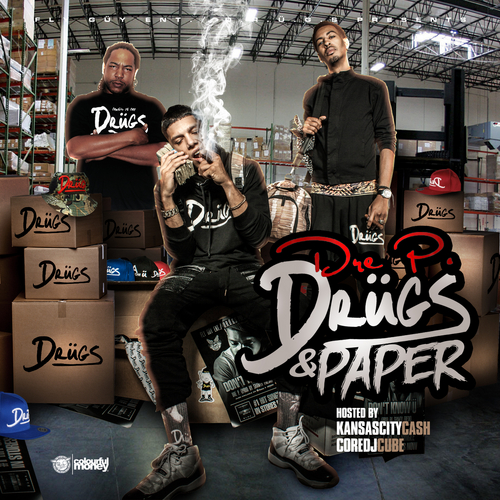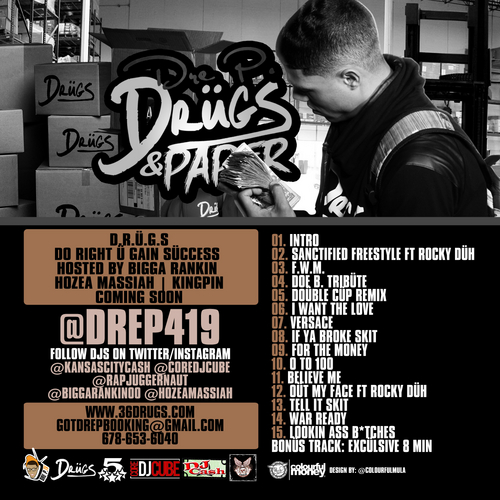 Ohio rapper Dre P. has dropped his latest mixtape Drugs N Paper for fans to enjoy. The 15-track mixtape features Dre P. dropping rhymes over a range of recent popular instrumentals, including Rick Ross' "Sanctified," Migos' "Versace," Drake's "0 to 100," Lil Wayne's "Believe Me," Nicki Minaj's "Looking Ass Bitches" and plenty more.
With only feature appearances from Rocky Düh, Drugs N Paper is a showcase of Dre P. as an independent hip-hop artist, demonstrating his incredible rhyme skills as well as his story.
As a rapper who was born and raised in Toledo, Ohio, Dre P. isn't a stranger to the realities of the hustling and pimping game but he's turned his environment into rapping material. His first mixtape, Still Stack'n, was released in 2006 and since then, Dre P. has been on the grind ever since.
Hit up the mixtape stream below and make sure you go cop Drugs N Paper on DatPiff.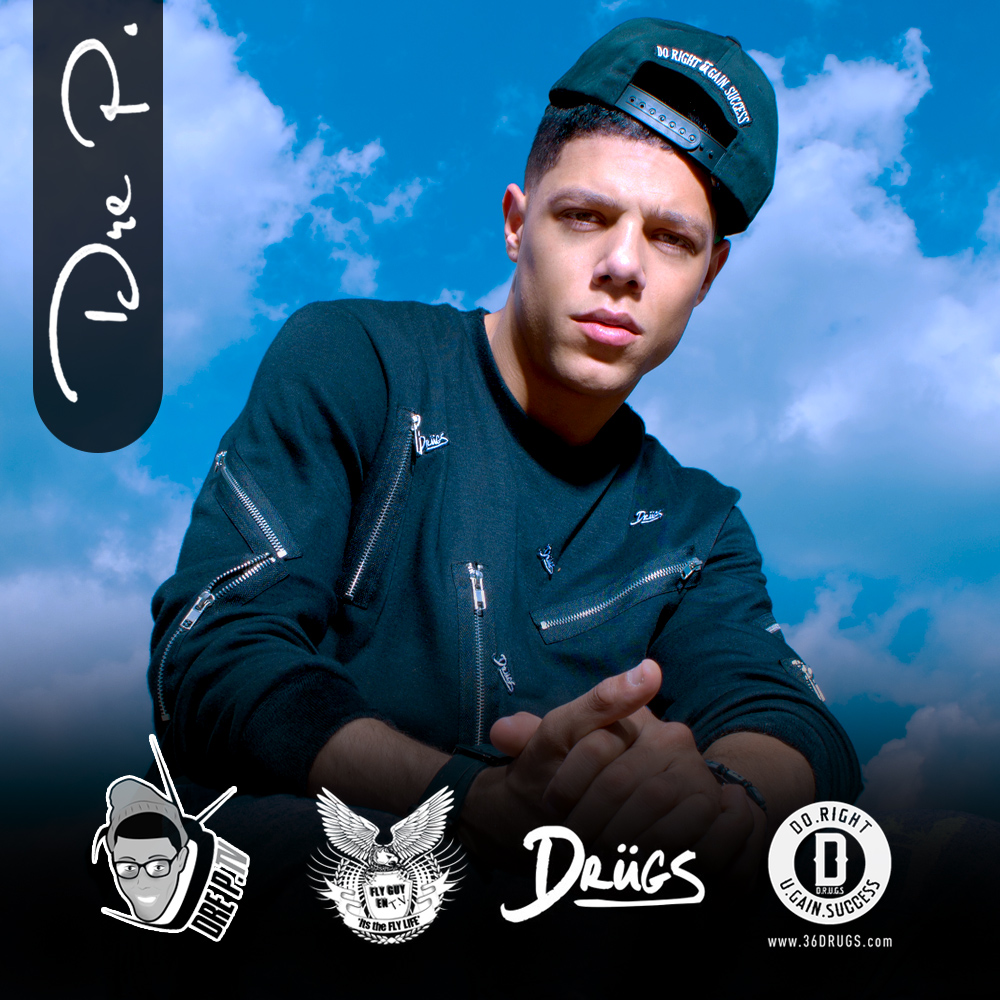 Artist background: Andre J. Parr aka Dre P., was born on August 17th, in Toledo, Ohio. Toledo is a small Midwestern trap town in Ohio noted for being a rendezvous point for notorious Detroit gangsters in the early 1920's.
The cultural impact on this layover stop is the father to Dre P.'s unparalleled sound and style. Heavily influenced by the realities of hustling and pimping yet also blessed enough to be introduced to the world of entertainment, Dre P. recorded his first mixtape Still Stack'n and began to sell it independently in 2006.
Dre P hooked up with Kansas City native DJ KansasCityCash and Ohio native DJ CoreDJCube in Atlanta, GA to put together his current mixtape Drugs and Paper. Dre P who now is the face of the clothing power house Drugs is attacking the rap game aggressively with this mixtape followed by a follow up tape hosted by OG DJ BiggaRankin.
Dre P: From Toledo, Ohio. The Mud. I'm changing the "I cant make it out of Ohio" rule. Giving the youth inspiration to go after what they believe. Even if they're unsure of their occupation or have several.
Be an octopus. 8 hands on everything. Also trying to share a positive light on the streets. Drugs being an example: do right u gain success. I left toledo on a greyhound in 07. Wit nothing. Didnt work had to go back. Tried it again on 09. Flew to cali with 156 bucks on a one way. Haven't been back since.
My contribution to hip hop is very powerful with my image alone no tattoos very light with green eyes rapping about an urban childhood the streets and pimping. I've also teamed up with drugs to show hip-hop you can shine a positive light on something so negative.
I also stand behind the slogan hip-hop don't know you for the uneducated upcoming rappers that don't know the history and the real roots behind hip hop you have to know the game you're playing in or you will never win.
SoundCloud: soundcloud.com/drep419
Twitter: twitter.com/drep419
Instagram: instagram.com/drep419
YouTube: youtube.com/OfficialDrePMusic
YouTube: youtube.com/DrePTV