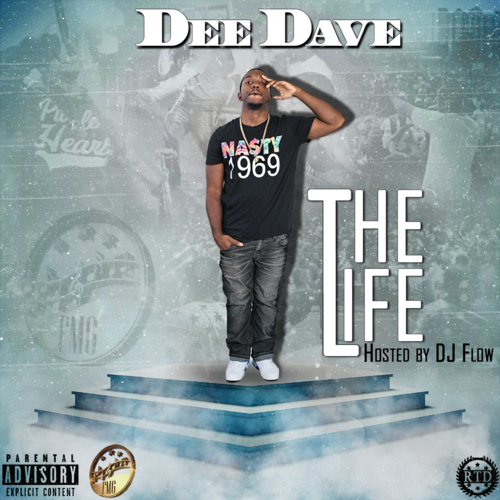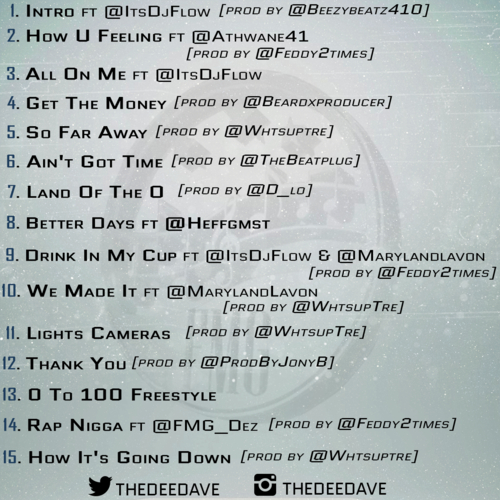 East Baltimore rapper, Dee Dave, is on his hustle and grind. The Life, Dee Dave's latest release hosted by DJ Flow, is a showcase of his hunger and ambition to get to the top of the rap game.
Raised in Chapel Hill Projects, Dee Dave was influenced by the likes of street rappers like Jay-Z, Jadakiss, Biggie and this grittiness is reflected over the 15-track tape.
Featuring production from Beezybeats410, J Feedy, Whtsuptre, Thebeatplug, ProdbyJonyB, Beardxproducer and guest appearances from WaneDoe, DJ Flow, Heff, Maryland Lavon, The Life is a diverse project – Dee Dave mixes it up with a freestyle over Drake's "0 to 100 / The Catch Up."
Stream The Life below and head on over to DatPiff to download the tape. You can also check out Stop The Breaks' interview with Dee Dave here.