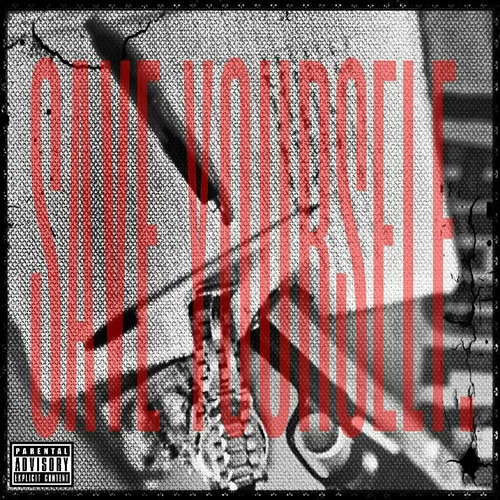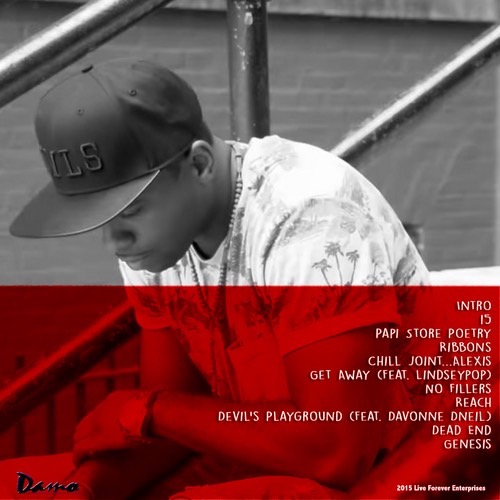 Artist Background: My name is Andamo "Damo" McCullough and I am a 28 year old lyricist from Philadelphia,PA. The first hip hop album that inspired me to write rhymes was "Its Dark and Hell is Hot" by DMX.
The moment of my life when I knew that a career in music was possible is when I was walking home from school in South Philly and I saw Beanie Sigel. This was in the midst of all of the Roc-a-fella greatness and I felt like if this guy from the same place that I am from can make it, then maybe I can make it to.
My biggest music influences have come from Jay-Z, Nas, Eminem, AZ, Big Pun, Tupac, and the Notorious B.I.G. I am also a big fan of Alternative, Rock, Blue, and Doo Wop. Music is my therapy.
In Feb 2010, I released my first official mixtape titled "The Proof" which was very well received with critical acclaim from many hip hop blogs and sites. Since then I have been releasing singles and freestyles.
I have also been featured in 3 compilations. All of this work has been in preparation for the release of my newly release mixtape, "Save Yourself."
Stream Save Yourself below and hit up DatPiff to download the tape. You can also check out Stop The Breaks' interview with Damo here.