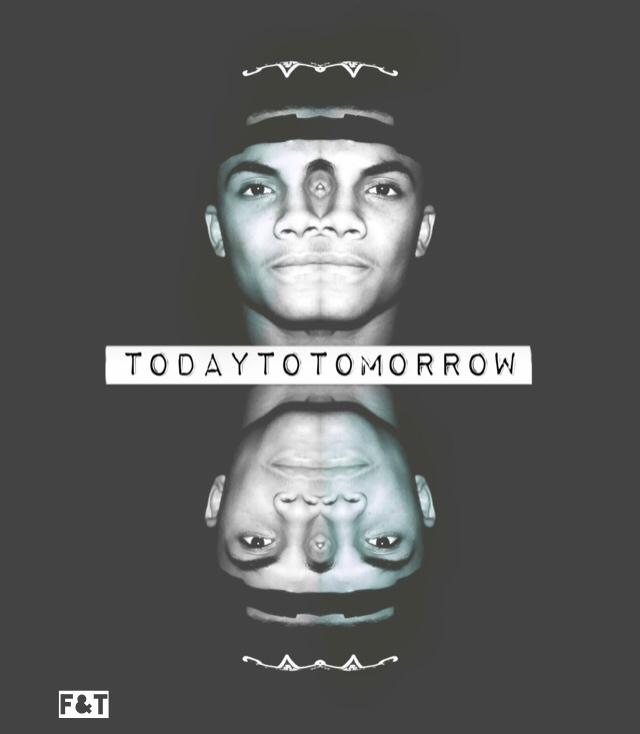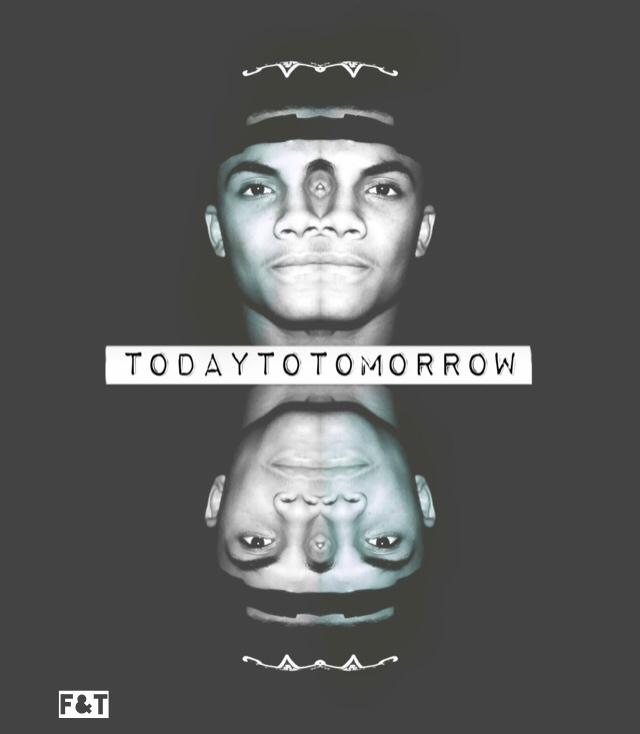 South Carolina hip-hop artist Curtis Lee recently dropped the follow up to his first tape – Today To Tomorrow – on LiveMixtapes for his fans to enjoy.
The 12-track mixtape is all Curtis Lee – no guest appearances – and showcases the South Carolina rapper's diverse influences, which incredibly includes his grandfather, an accomplished jazz musician.
The first track off Today To Tomorrow, "Conclusions," is a brooding opener that makes me think of Scarface's music, while the follow up track "Anything" is a lot more soulful.
The tape's first is mainly made up of slow, trippy production which is then taken up a notch in the second half. Today To Tomorrow closes out with "3aminLA" – a perfect West Coast track which features cruising, sunny music.
Stream Today To Tomorrow below and hit up LiveMixtapes to download the mixtape. You can also check out Stop The Breaks' interview with Curtis Lee here.