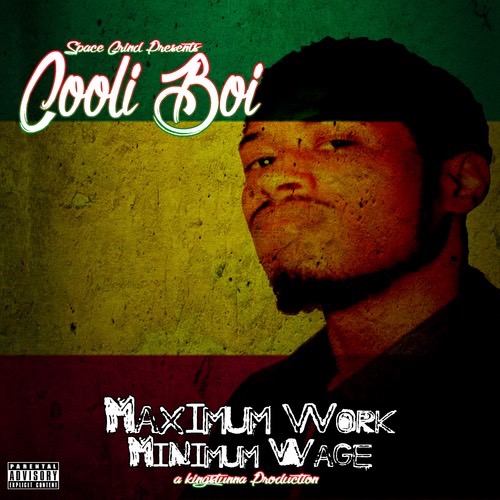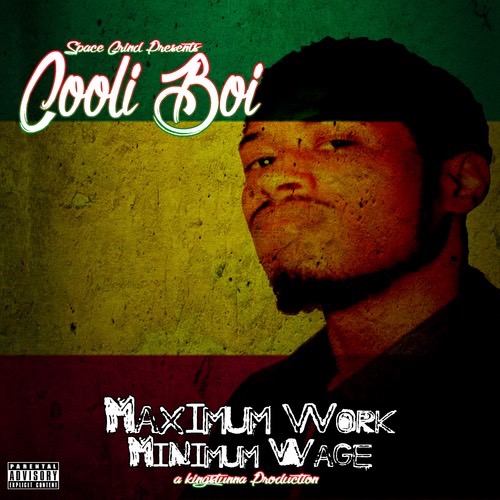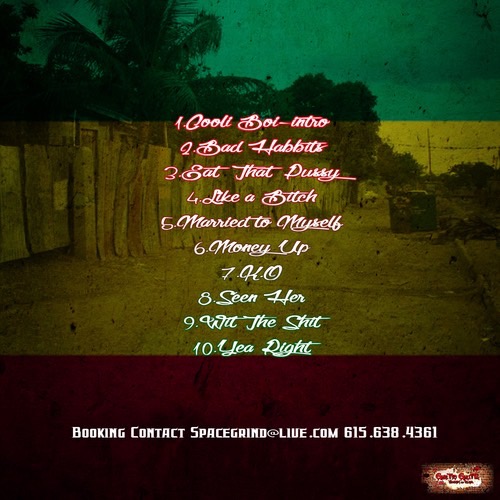 Born In Kingston, Jamaica and raised in Tennessee, Mississippi and Louisiana, King Stunna is bringing his rich and diverse musical flavours to the hip-hop culture.
Maximum Work Minimum Wage is King Stunna's latest project; an 11-track tape which showcases the artist's wide ranging talents and musical influences.
The tape's title reflected Stunna's relentless grind and determination to reach the top. Outside of making music, he's constantly hitting the road to network with DJs and colleges as well as do face-to-face promotion – an underrated but essential aspect of promoting yourself as a hip-hop artist.
Stream Maximum Work Minimum Wage and hit up DatPiff to download the tape. You can also check out Stop The Breaks' interview with King Stunna here.