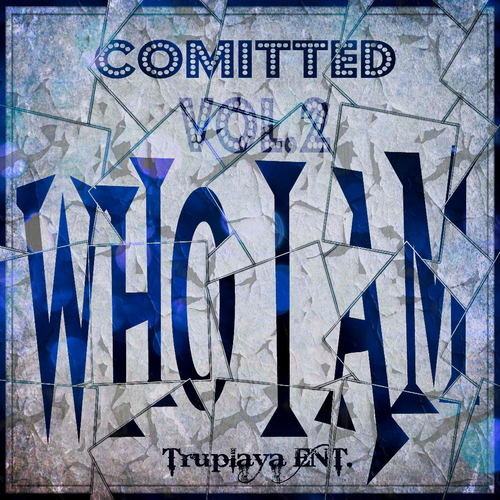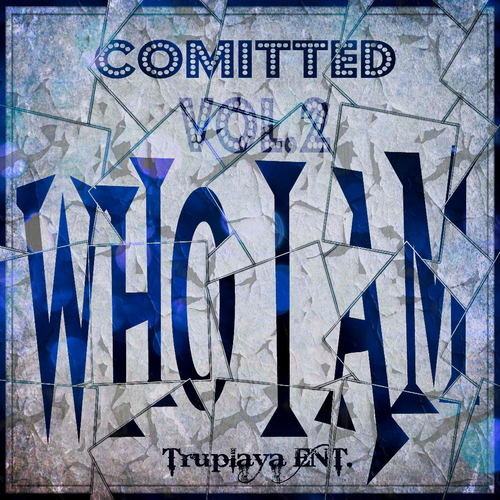 Who I Am Vol. 2 is the latest release from Bermuda rapper Committed. The 16-track tape is the sequel to Committed's 2013 project Who I Am.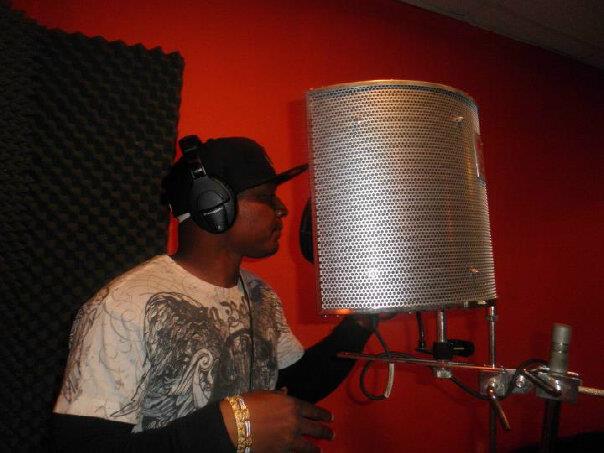 1) Tell me a little about yourself and your background.
My names Jeremy Lambert, stage name Comitted. I'm 28 years old and I reside in the little island of Bermuda born and raised.
2) Who were some of your musical influences coming up?
My musical influences, i would have to say The Diplomates "Dipset" listening to them pretty much ignited the flame for me to begin rapping at the age of 14.
I also like to listen to Young Jeezy, T.I. Talib Kwali and Nas just to name a few. When i was really young my dad always played oldie goldies in the house so that got me interested in music and kind of influenced me as well.
3) What's your process like for making music? Do you have a set routine or does it vary track by track?
Well for me, its not a routine how i create. I pretty much just find inspiration according to how the tracks make me feel. Some tracks that I use are already named by producers already so I may just use that concept that they already had or if their was something specific that i wanted to express or vent on I would just make a song about whats on my mind. So I try to tap into my emotions when i write cause i feel when you do that and its real, they tend to be the best songs.
4) Can you run me through the making of your latest project? How the idea came about and what the studio vibes were like?
For the making of Who I Am Vol.2, I wanted the people to have an idea of who I am, my thoughts and how I feel about certain things, my inspirations and let people know that its cool to just be yourself no matter what cause I feel like a lot of artist just portray what they think the people want to see instead of just keeping it 100 and being confident in doing so. I want people to just accept me for who I am.
As an independent artist i also have my own music studio and i record and engineer myself. I always enjoy recording and anticipating what the final product is gonna sound like. I love what I do so I always go hard and always try to make the best music I can for me and for my fans
5) As independent artist, what are you doing in terms of promotion and marketing in order to differentiate yourself from others?
Well, with the internet at our finger tips I also put my music on sites as Facebook, Datpiff.com, and LiveMixtapes.com. I've done interviews with 24hourhiphop.com category called "Next In Line."
So basically I just try to use all my resources to promote myself on an international scale and hopefully one day it will all pay off. And in this game its no right or wrong way to get out their and be heard so I'm sticking to what i feel works for me.
6) What's the number tip you would give to someone who's looking to get in the music industry?
I would tell that person to never give up and just follow your dreams. If you honestly feel that you were meant to do this than just make moves and leave it in Gods hands and if its meant to be than it will be because thats what i do.
7) How do you feel about hip-hop today and where it's headed?
I feel like Hip Hop is evolving like everything else and you just have to roll with it. I feel like having good lyrics isn't important now days just a Hott beat and catchy hook will shoot you to the top of the charts.
I like to make music that has substance and people can somewhat relate too… So I'm glad you still have artist like Drake, J. Cole, Kendrick and Wale that still believe in being lyrical yet witty with their lyrics and those are the steps i wanna follow.
8) What music are you listening to these days? Anyone in hip-hop really blowing your mind?
To keep it 100 I've just been listening to my music right now and figuring ways to improve myself and my engineering. The last album i did listen to though was Young Jeezy Seen It All i really enjoyed it, and the last mixtape was Big K.R.I.T See Me On Top 4 which is incredible.
Stream Who I Am Vol.2 below and make sure you head on over to DatPiff to cop the tape.