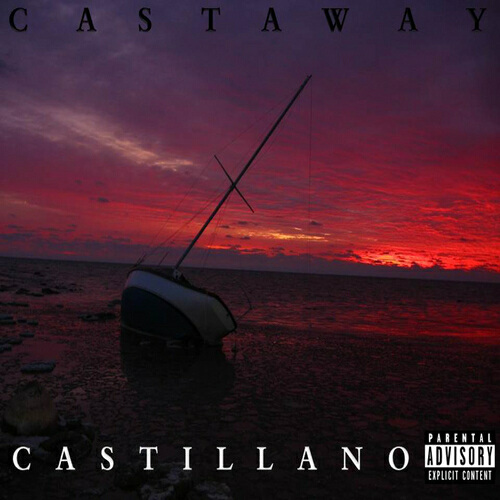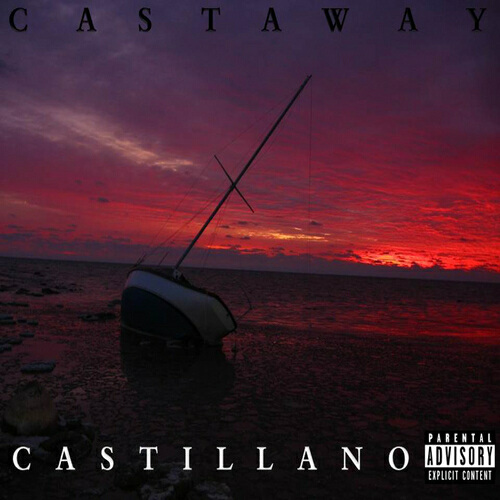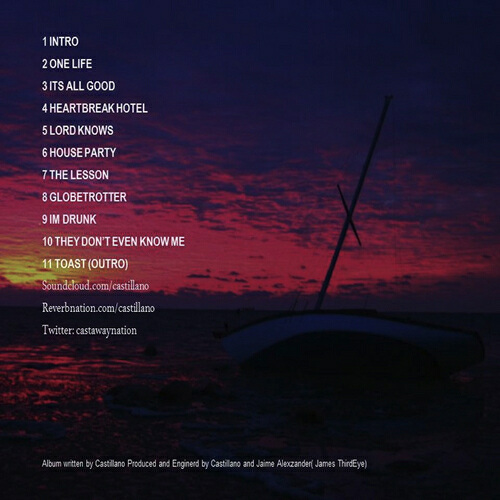 Up-and-coming New Jersey hip-hop artist, Castillano, has finally released his first project – Castaway.
As someone who grew up with the diverse nature of hip-hop music, Castillano has been inspired and influenced by a range of artists – the melody of Akon, the poetry of Pac and the rawness of DMX – and it is these very same influences that showcase themselves in Castaway. 

Artist Background: The names Castillano and I'm a new up-coming artist out of New Jersey! I would like to think of myself as an artist that brings something new and different to the table, that most listeners can vibe with; I can only hope the music speaks for itself.
I started doing music about two years ago once I got fired from my job at a company I was working with for 3 years. Once I was let go I started getting into some unfortunate trouble with the law and was forced to stop smoking for about six months, and within that time period my homie Jaime, a rapper started to bring his studio over to my house. Almost every night we had a bottle and good vibes which turned into me becoming an artist and him my mentor.
All I can say is that I've learned more about myself in these past years than I have in the previous twenty of my life. I wouldn't change anything about my past if I could because it's made me into somebody I'm happy to be. I've worked hard and had a blast doing so and can only look forward to doing it more in the future. I can only hope to succeed in chasing this dream of becoming an artist that everybody and anybody can listen to. 
Stream Castaway below and head on over to DatPiff to download the tape. You can also check out Stop The Breaks interview with Castillano here.