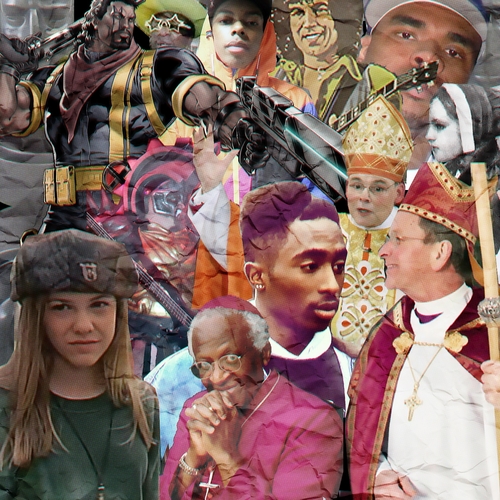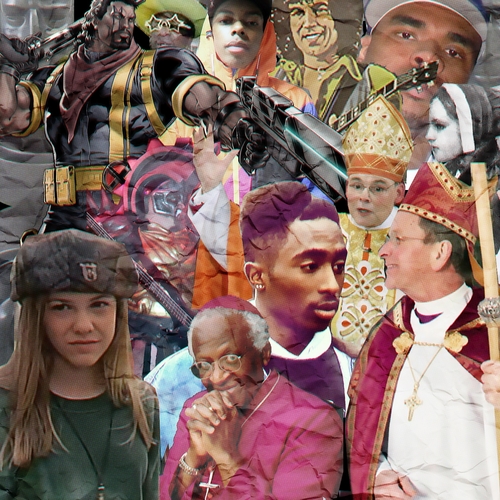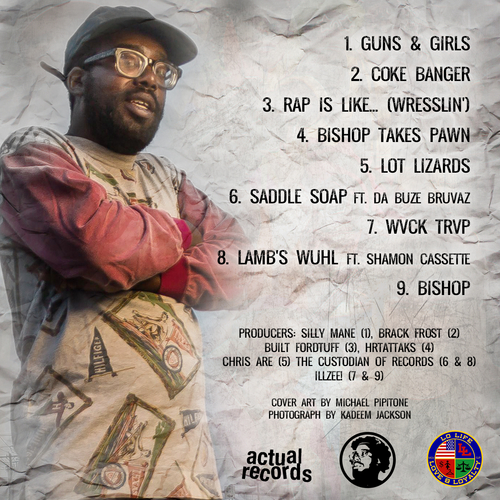 Bishop is the latest project from Philly-based hip-hop artist Buddy Leezle. As someone who has been involved in the rap game for decades, Buddy Leezle has drawn upon all his influences – from The Fat Boys to Slick Rick to Gang Starr – and moulded them into Bishop.
Artist Background: I have been influenced by Hip-Hop culture since I was 4 years old. Between family members, kids on the Army base in Germany, and the Hershey's commercial from '84 I knew that somehow I wanted to be involved! My first live Hip-Hop experience was watching the older kids on the playground practice b-boying to Planet Rock, the first Fat Boys album, and a bunch of Funk.
I began writing rhymes in 93 by myself and freestyling in 94 with my good friend Vince Nauta. He never pursued music as a career, but he is nicer than 75% of the rappers i know!
In 1999 I began recording at home (as Abnormal aka abnormul) on an extremely rickety makeshift setup with my roommates and future band mates Rock On fka Golden Scholar and P.G. aka Point God. A couple months later we unified as BROADY CHAMPS with MarQ Spekt and Huey P. Capone fka N.Y.C.E.
Since then I have released music with the groups Los Ojos de Dios, Galaxy High (GHK), 215TFK, and Skxlxtor. I was known as "Buddy Leroy" between rapping asabnormul and my current name Buddy Leezle.
Stream Bishop below and head on over to DatPiff to download the tape. You can also check out Stop The Breaks' interview with Buddy Leezle here.