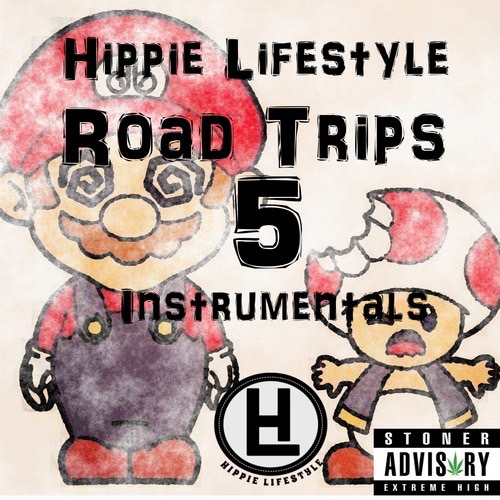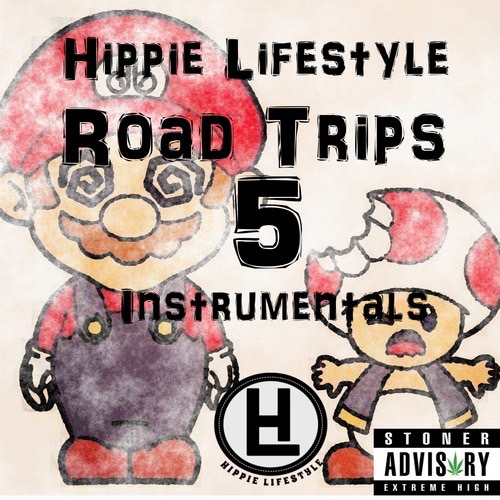 Artist Background: My name is Antonio Blount aka Bleezy100 or just Bleezy. I was born and raised on the country side of Wingate, NC. There wasn't a lot of kids to play with unless my cousins came over so listening to music and playing video games was basically all I did.
I began writing when I was in middle school. I always had a thing for poetry, and that is how I started writing rap lyrics. I got a keyboard for my birthday, I think I was about 10 and thats when I got into the making beats part.
After I got out the army I began learning how to produced music as a hobby. I started taking it seriously about 2 years ago. I learned to make beats on youtube and forums. I started out just making trap beats.
Then I kind of developed my own sound and people seemed to be more drawn to my beats now. My productions are called Hippie Lifestyle. I mainly produce music but soon I will be doing videos.
Stream Road Trip Instrumentals 5 below and hit up DatPiff to download the tape. Check out Stop The Breaks' interview with Bleezy100 here.
Official Website: www.hippielifestyleproductions.com
Facebook: facebook.com/bleezy

1

00nc 
Twitter: @Bleezy

1

00
Instagram: @HippieBleezy