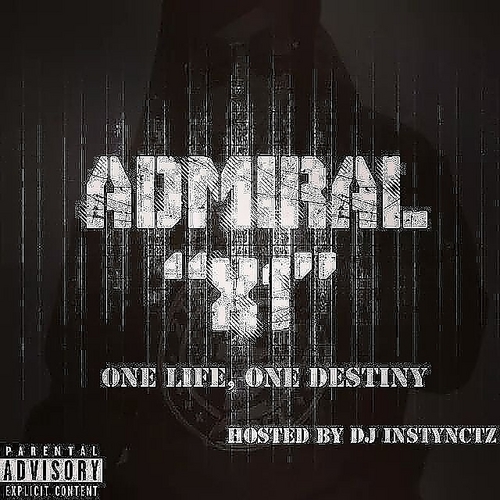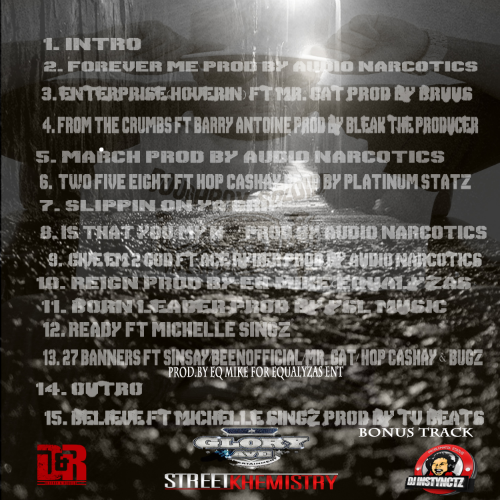 Bronx rapper and Glory Ave Entertainment Founder/CEO, Admiral, has just dropped his latest release – X1 hosted by DJ Instynctz.
The 15-track tape features production from Audio Narcotics, Bleak The Producer, EQ Mike, YSL Music, RockitPro Productions as well as guest appearances from Mr. Gat, Hop Cashay and Glory Ave Entertainment's very own R&B star Michelle Singz.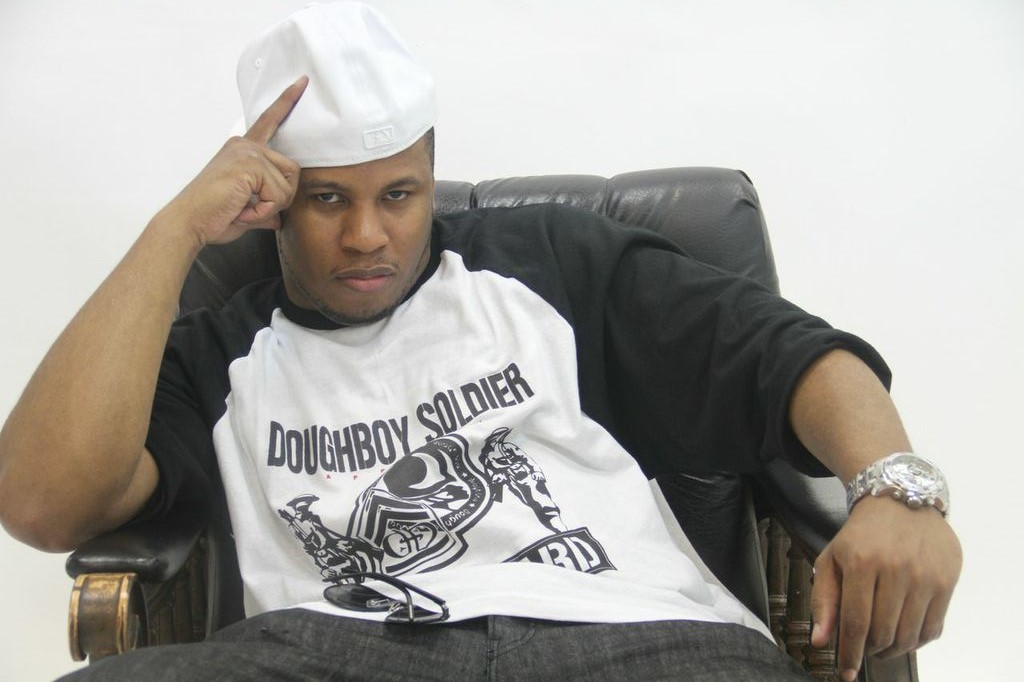 Artist background: Founder, CEO and artist of Glory Ave Entertainment. Born and raised in the Soundview section of the Bronx. Admiral (pronounced Add-morale) is considered one the NYC's best up and coming lyricists and well as one it's best young business minds.
A former hoop local hoop star, who began his journey rapping as a simple hobby, freestyling in cyphers in his old neighborhood before he was convinced by his peers that his flow was a force to be reckoned with and later joined the rap group named BXC. Shortly after he appeared on BET's first annual Hip Hop hall of fame award show as the events only unsigned act.
The group worked the underground circuit independently for years before deciding to disband in the summer of 2009. Following leaving the group Admiral took a short hiatus before making the decision to continue his career as solo act.
Realizing the changes in the industry he decided to create and develop his own brand which came to be Glory Ave Entertainment. A company providing artist management and development services, production as well as event promotion services while also serving as the label home of Admiral's hand picked roster of Hip Hop and R&B talent.
In November 2009, the label released his debut solo effort entitled God's Work The Street LP which served as his reintroduction to the industry. The album has drawn praise from both underground as well as major media and has put the industry on notice.
Admiral has been featured an a wide range of media sources such as Hate Money Radio, CMS radio, DTF radio, N.E.X.T UP radio, All City Radio, Coast to Coast radio, UEG radio, Phenomenal Radio and the list goes on.
In 2010 the label ventured on the R&B genre and signed its 3rd and 4th artists R&B Soul Singer/songwriters Michelle Singz and Elliot Maurice. In 2010 Glory Ave Ent also launched the critically acclaimed Operation X The Mixtape Series hosted by Remy Ma's and Hate money Radios own DJ Bedtyme 357 and sponsored by Coast to Coast Mixtapes.
The project was designed to provide exposure and create unity while introducing the new generation of Hip Hop and R&B talent hailing from his hometown, Bronx NY. His latest release Operation X The Mixtape Series Volume 5 is now available on DatPiff along with the rest of the series.
Social Networks
Twitter: @Admiral11                                                       –
Facebook: @Chanz Simmons
Instagram: @Admiral11
Reverbnation: @admiral11 
Follow Glory Ave Ent
Website: www.gloryaveent.com
Twitter: @gloryaveent
Facebook: glory ave entertainment
Instagram: gloryaveent
Reverbnation; glory ave entertainment
Soundcloud: glory ave ent
Current Projects:
God's Work The Street LP – Available on iTunes and Amazon
Operation X The Mixtape Series – Available on DatPiff and Coast 2 Coast Mixtapes
Michelle Singz My Heart My Life – Available on iTunes Amazon and Google Play
Stream X1 below and make sure you head on over to DatPiff to cop the tape.