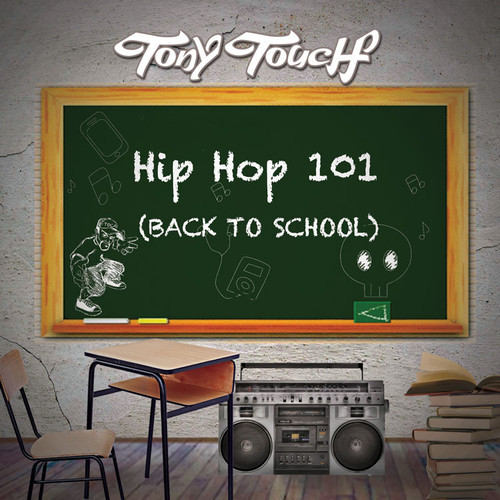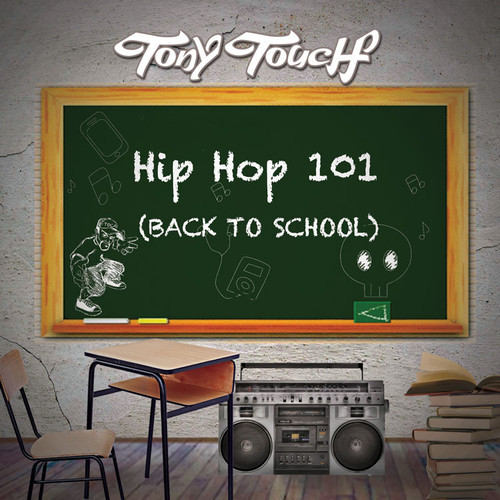 The legendary DJ Tony Touch is taking hip-hop listeners back to school with his latest mixtape – Hip Hop 101. Over the course of a little more than an hour, the DJ delivers that raw, uncut shit to school fans on straight boom-bap hip-hop.
Tony Touch made history back in the day with his 50's MCs mixtape series as well as his classic collaboration tape with Evil Dee, Mister Cee, PF Cuttin and DJ Premier – 5 Deadly Venoms of Brooklyn.
If you're a fan of those old school DJ mixtapes, make sure you check out Tony Touch's latest project – The Piece Maker 3: Return of the 50 MC's. 
The album was released in 2013 and features guest appearances from rap legends like Eminem, Busta Rhymes, Masta Ace, Kurupt, Snoop Dogg, Sean Price, Black Thought, The LOX, Raekwon, Ghostface Killah, Kool G Rap, KRS-ONe, Prodigy, Redman and more.
Stream Hip Hop 101 (Back To School) below: