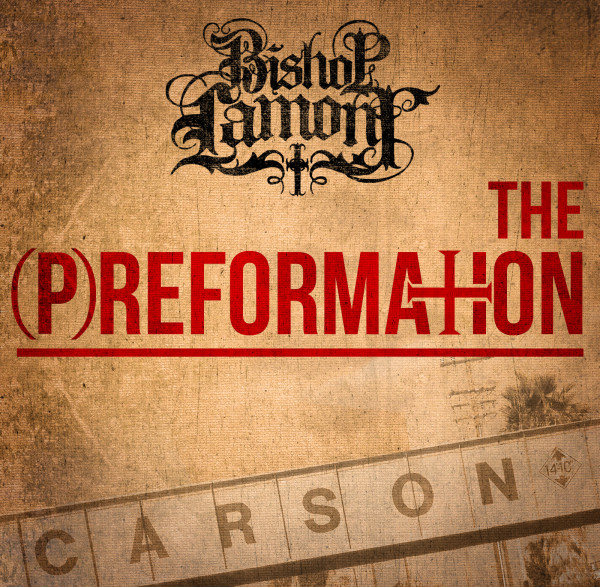 Former Aftermath artist, Bishop Lamont, has just dropped a mixtape called The (P)reformation as a warm up for his upcoming debut studio album, The Reformation. The 14-track project features guest appearances from Dave NY, Torae, Mike Anthony, Apathy and more.
While he was signed by Dr. Dre to Aftermath Entertainment as back as 2005, his album lingered on the shelves, resulting in Lamont's split from the label in 2010.
When asked about his current relationship with Dr. Dre, Lamont replied, "Dre is still my big bro, but after five years of just sitting there, it is kind of unfair to the fans and my family and myself that the release date has changed when all these people are waiting."
The Reformation is expected to drop 2014 via Lamont's own imprint, Diocese Records.
Stream and download The (P)reformation below.
[audiomack src="http://www.audiomack.com/album/emcee-enthusiast/the-preformation"]