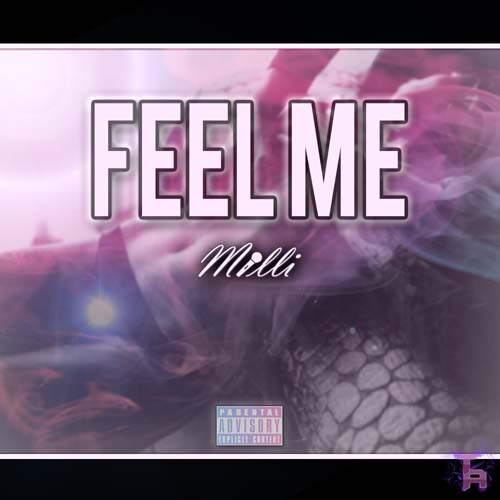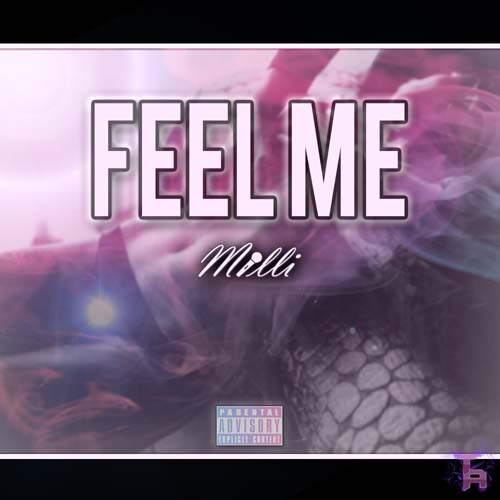 My name's Milli, and I'm a 21 yr old rapper from Chicago. I've been rapping for around 5 years now, and have dropped 7 projects up to this point, as well as 8 additional projects that I've recorded for other artists in my label.
I record, mix, and master all of my own music at my home studio, and I'm the founder/creator of an Independent label called Thin Air Music, featuring myself as well as other artists from Chicago, Kentucky, New York, and Massachusetts.
My most recent Mixtape, The Main Attraction, is hosted by the hardest working DJ in hip hop, DJ Smallz, and is available for free download on numerous websites including Live Mixtapes, My Mixtapez, Spinrilla, & Datpiff.