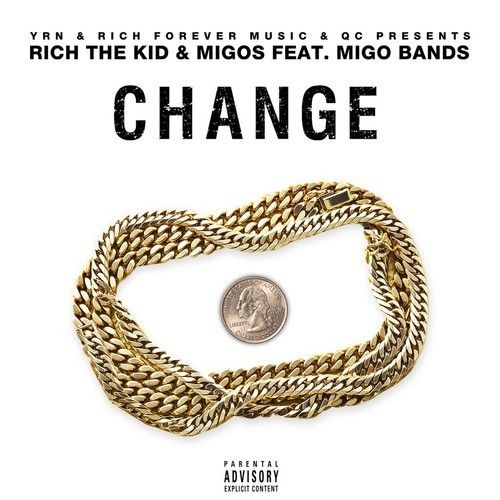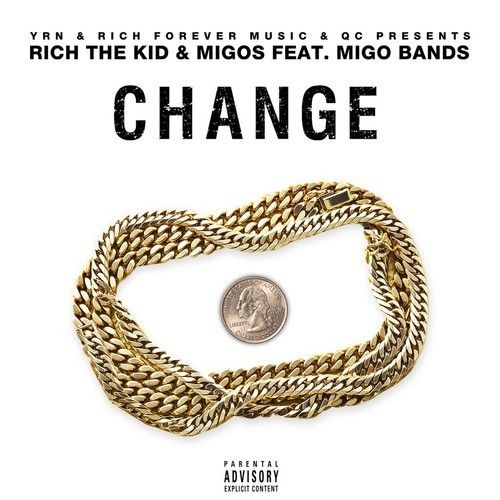 The Atlanta trio is staying busy.
After a hectic 2014 when they dropped 2 drop mixtapes – No Label 2 and Rich Nigga Timeline – Migos are back on track with the Rich The Kid collaboration "Change" which should be featuring on their upcoming tape.
Fans can also expect Migos to drop their debut album, Y.R.N. 2, sometime this year.