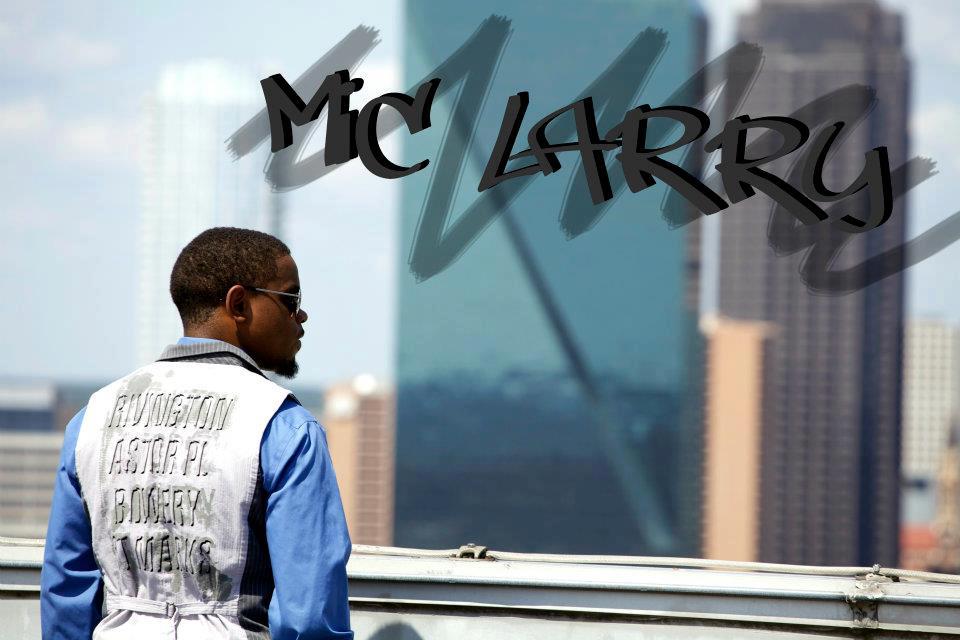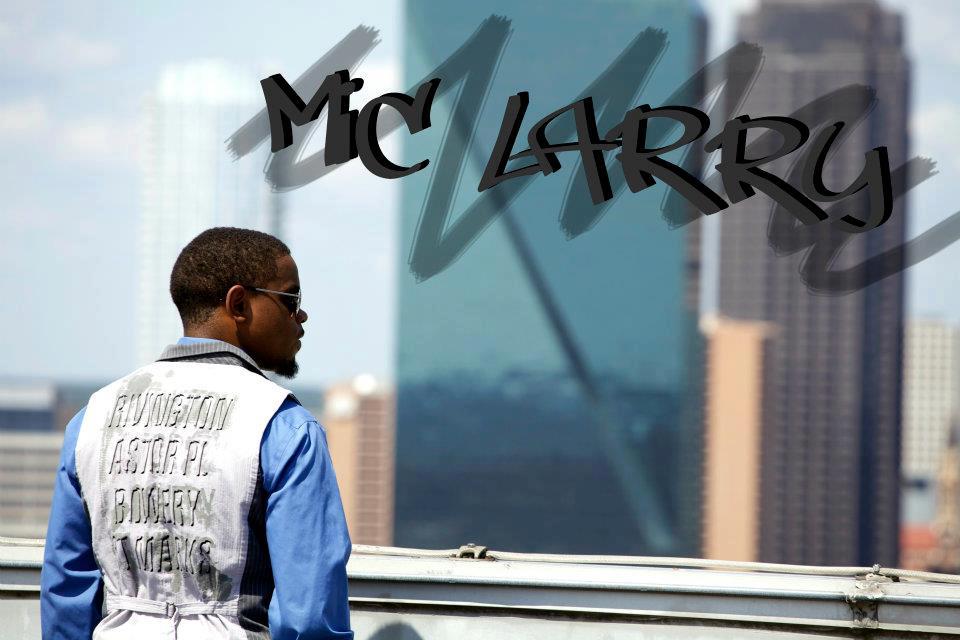 Dallas rapper-producer, MiC Larry, has dropped his latest single "Make It Happen" on iTunes and SoundCloud for fans to enjoy.
Over a sparse, head-nodding instrumental, MiC Larry encourages everybody hit the dance floor and have a good time. It's a banging track and showcases MiC Larry's abilities as a producer, rapper as well as songwriter – you won't be able to forget that hook after listening to it for the first time. 
MiC Larry: People can download free on SoundCloud or buy it on iTunes to support good music. 
"Make It Happen" is available to stream for free on SoundCloud but go to iTunes, cop the single and support MiC Larry! 
Hip-hop fans are always complaining about not enough good music being available in the mainstream, always talking shit about no-one supporting good music – well here's your chance. Buy "Make It Happen" and support good music!
Artist background: MiC Larry grew up watching and listening to his father's band play Motown and other old school hits. He credits this early exposure for giving him the appreciation for creating good music.
Although MiC Larry started writing poetry in middle school, he didn't start making beats and rapping until college. Since 2008, he has continued to perfect his craft and has finally come to the point of being ready to share his music with the masses.
He started out as a duo working in partnership with C. Burris forming Dirty South Poetry but has recently began working on his first solo project.
His recent song "Make It Happen" is a testament to his skills as both producer and rapper while "Brainwashed Lions" shows more of a lyrical, introspective style that is rarely seen amongst rap artists in 2014.
iTunes: https://itunes.apple.com/us/album/make-it-happen-single/id866179504
Spotify: https://play.spotify.com/track/3wpdnvL7eLY065wGwN35K5?play=true&utm_source=open.spotify.com&utm_medium=open
Twitter: @mic_larry_music
Soundcloud: http://m.soundcloud.com/larry-nomiddlename/make-it-happen
YouTube: https://youtube.com/channel/UC79-iD-3OE_sbFqQWykv_lQ